We enjoy solving difficult challenges, and find our customers often approach us with difficult Tribology problems that they're struggling to solve.
By working closely with clients from start to finish, we define the problem, present possible solutions and work to deliver the results quickly.
This often involves exploring innovative techniques, or developing new testing techniques to better understand materials and lubricants to inform research and development.
If there's a challenge with lubrication or friction that's impacting your business, speak to us about how we can help you solve it.
Applying tribological analysis to different steels
We're helping evaluate how the performance of lubricants changes with different sources of steel supplied, to ensure that manufacturer's stringent performance standards are met in all circumstances.
The long lifespan of these materials meant a specialist test environment needed to be configured to ensure that the test could be meaningfully conducted. In addition, there were a large number of potential combinations of steels that could be in contact with lubricants that needed to be taken account of.
These tests have allowed us to identify which lubricants are suitable for which combination of manufactured parts that are being used – and which must be avoided.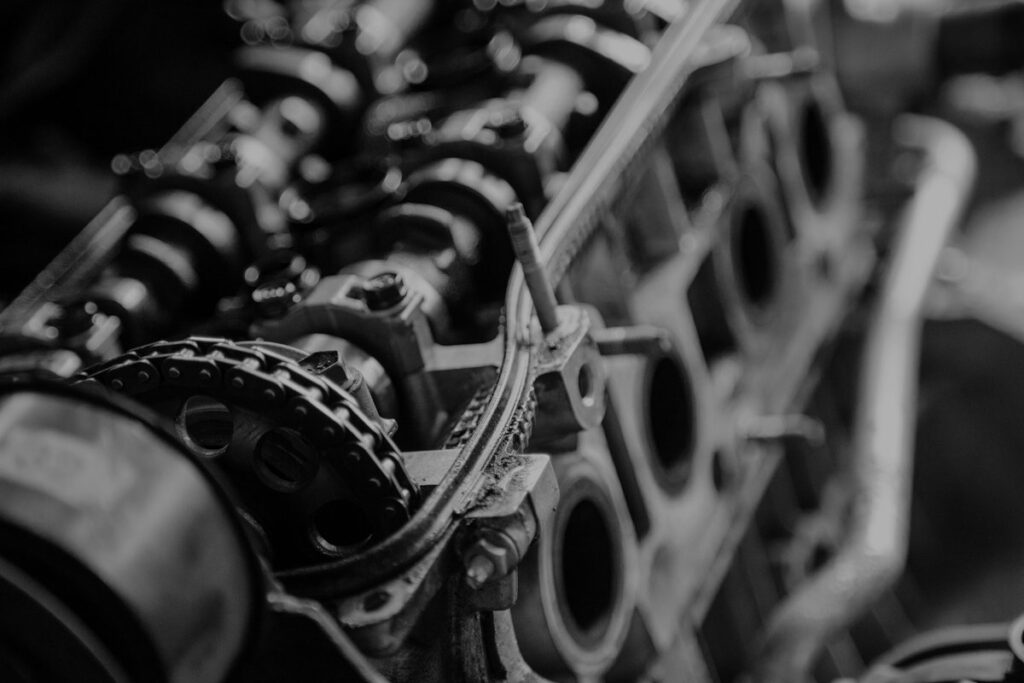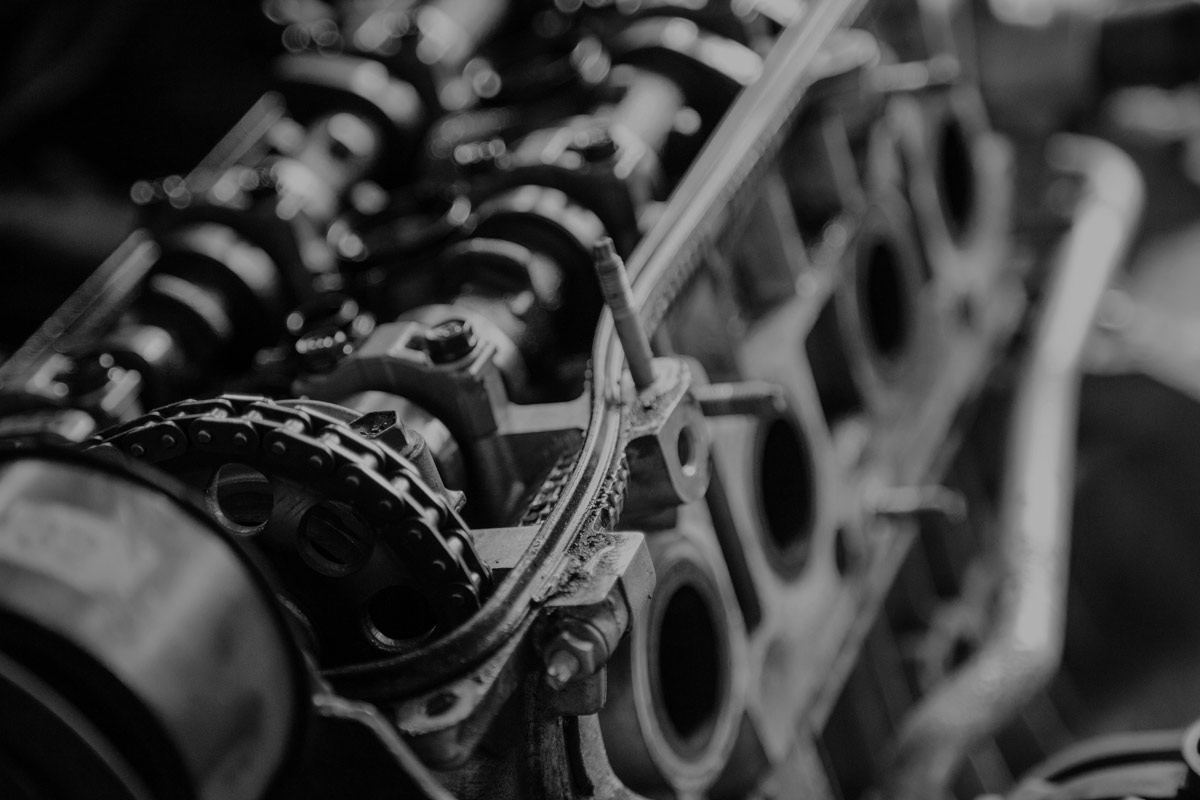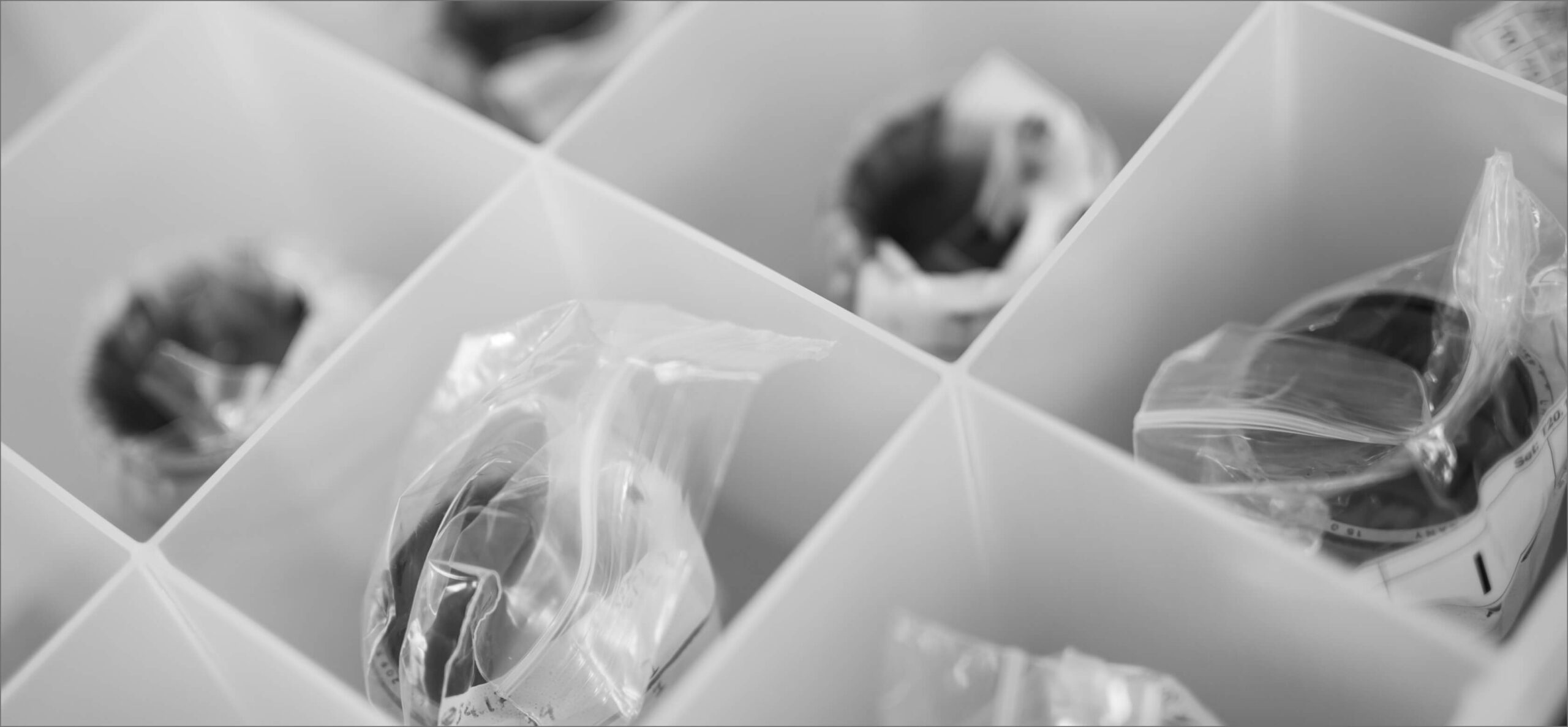 Proactive R & D
We consistently trying to stay at the forefront of research, so we can better understand issues in the field quickly and offer effective solutions to help customers respond.
We work closely with local engineering workshops and leading universities, collaborating on research and drawing on useful knowledge and experience. The Ingram team can frequently be found at industry conferences, discussing new research and reading papers – and exploring how Tribology can be applied to future challenges.
It's this self-directed research that allows us to react to our customers's needs and create industry leading solutions such as the Ingram-Roots method that's allowed engineers to more easily understand and compare behaviour of different lubricants.