Research into materials and how they can be optimised is an integral part of product design and improvement across nearly every industry.
By measuring friction and wear, our engineers can understand how materials, coatings, and lubricants are affected by processes and find better solutions – improving reliability, efficiency and performance
Real World Applications
There's a huge range of applications where Tribology can deliver competitive advantages. Find out how more about how we can use it to solve problems for key sectors.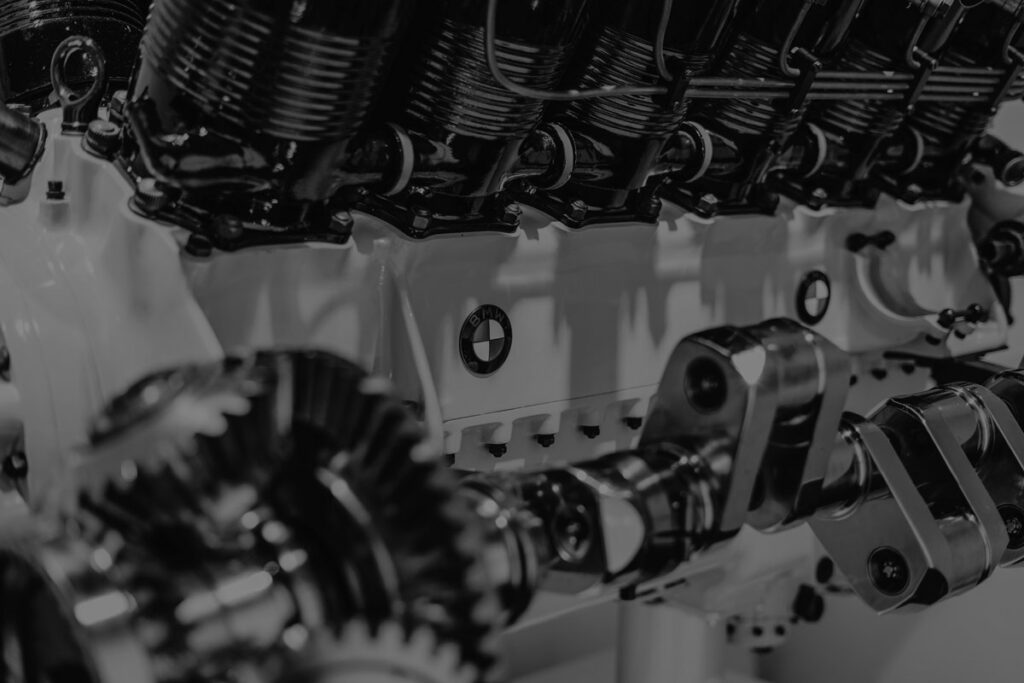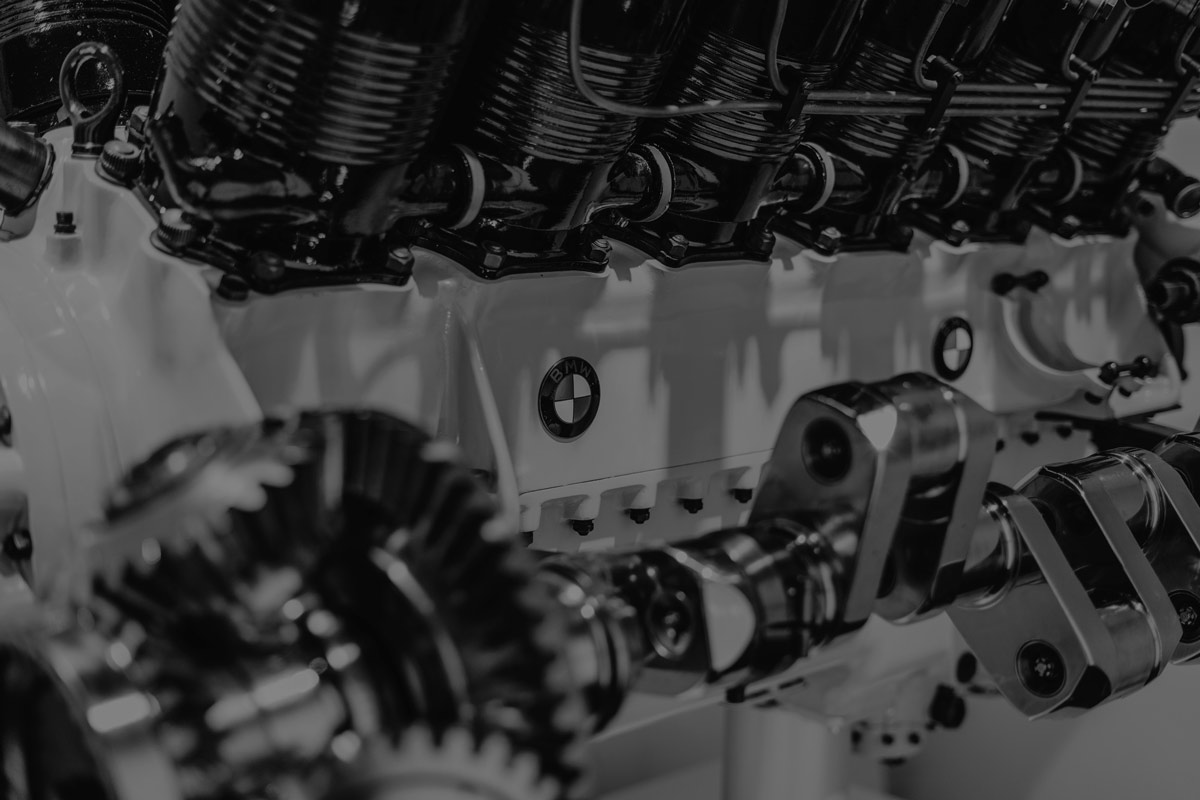 See how Tribology can deliver new levels of race performance.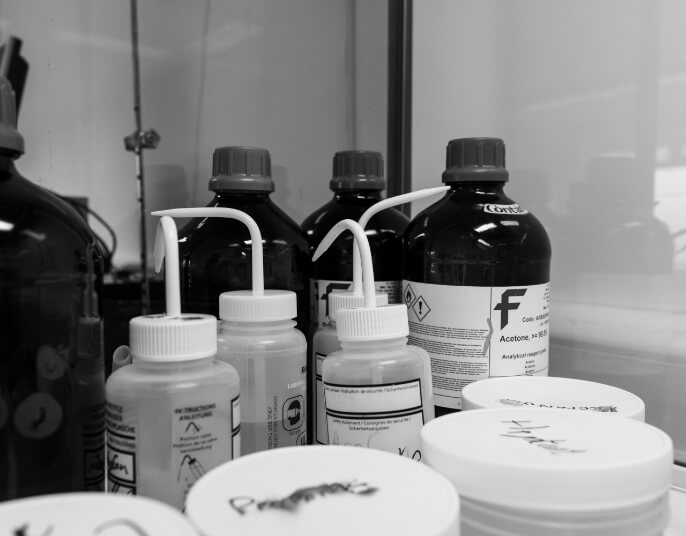 Tribology is not just useful in mechanical applications – See how it benefits Food Science.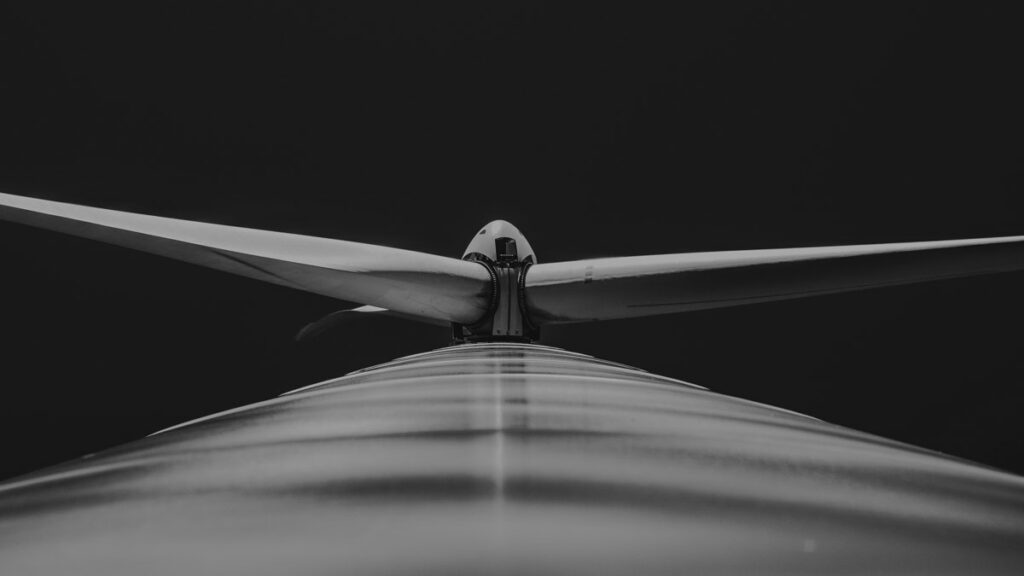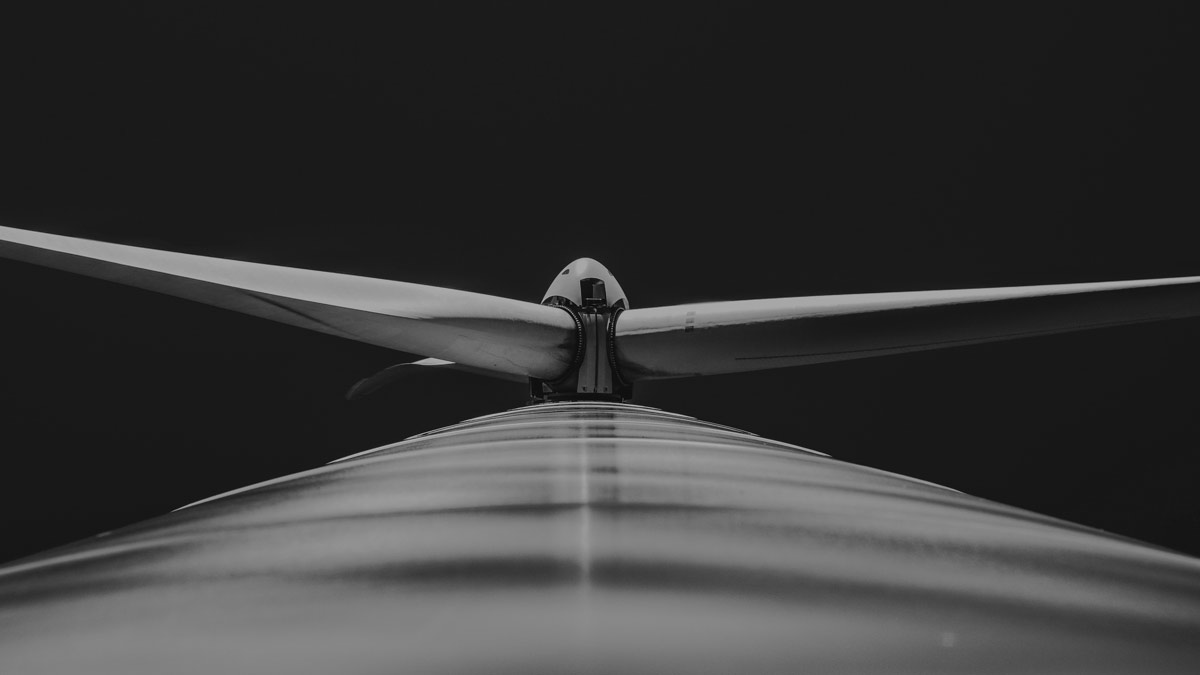 Solve problems with failure rates and improve efficiency with effective Tribology lab testing.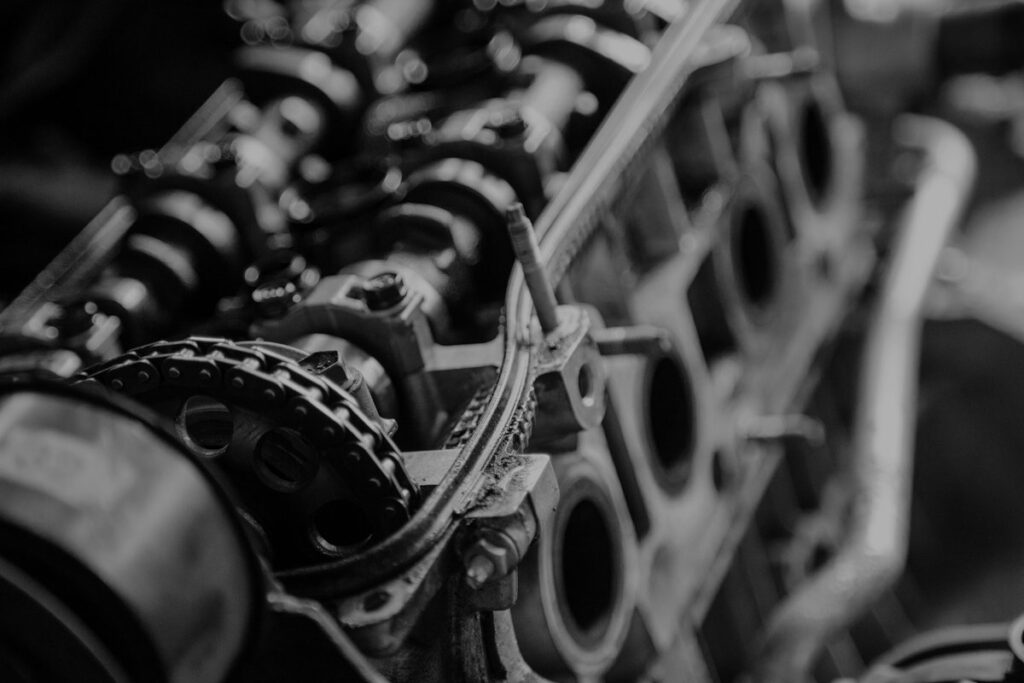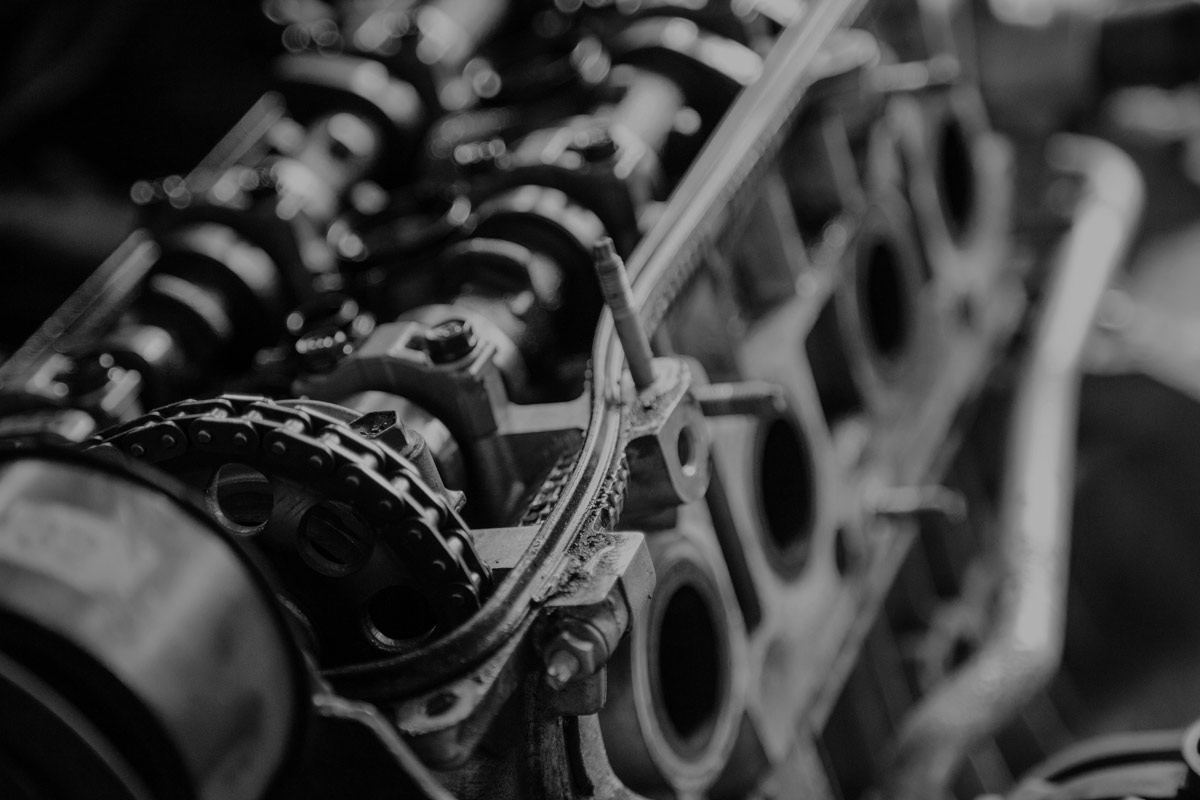 From improving MPG to reducing wear, lubricant design can deliver huge benefits for engines.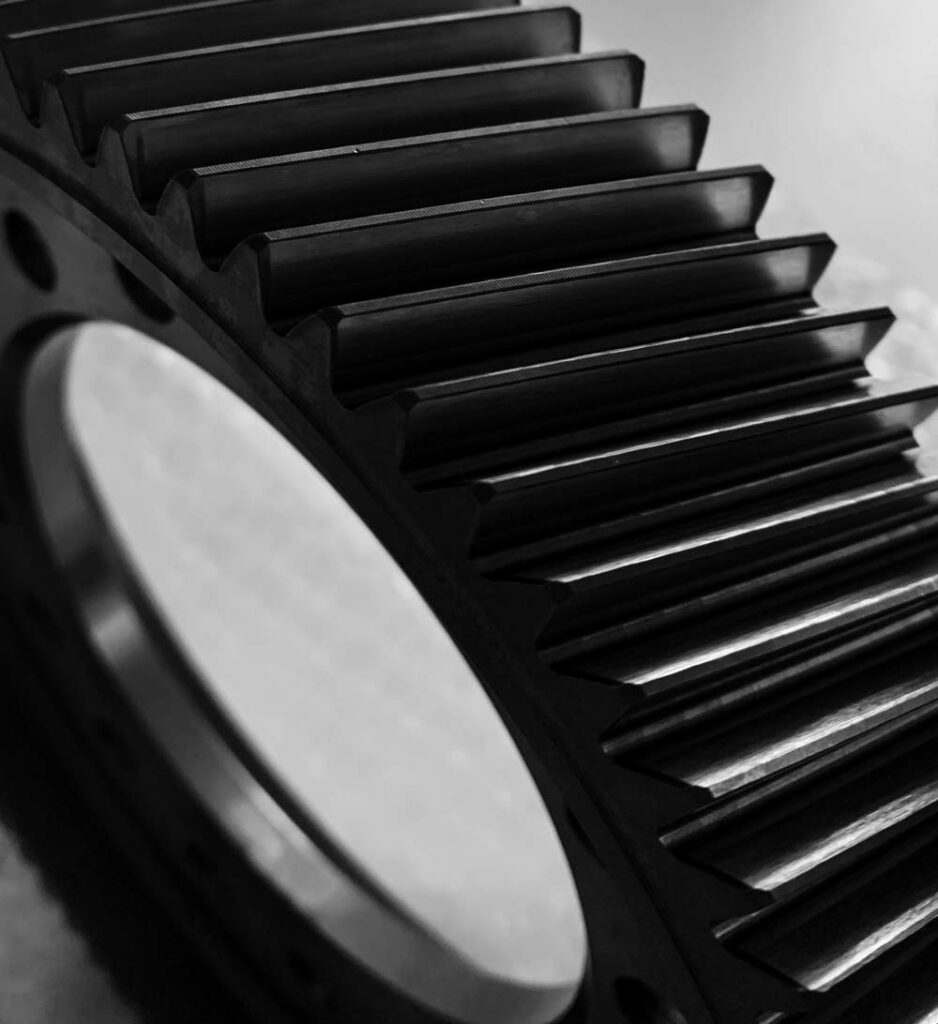 The forces applied within Electric Vehicle gearboxes present unique challenges.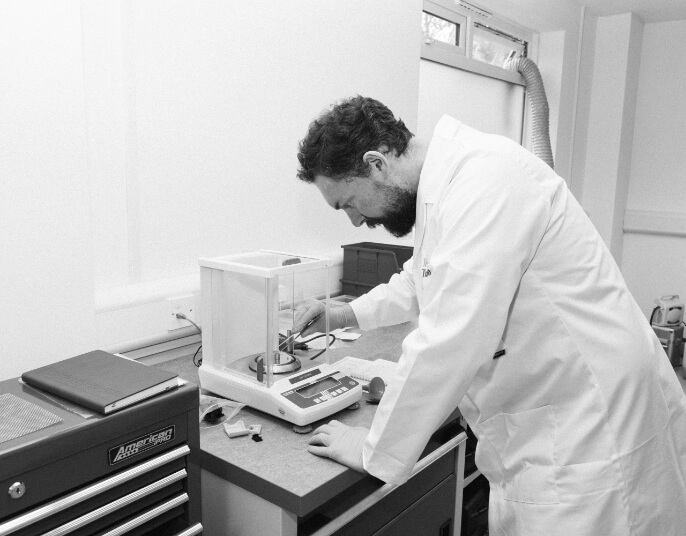 See how machine learning can translate tribology test results into real-world performance predictions.
"Ingram Tribology delivered high-quality results with great attention to detail and professionalism. They also met our deadlines and expectations with their fast and efficient service. We are grateful for their support and expertise"

Maruti Sai Dhiraj Sakhamuri, Ph.D. Researcher, University of Southampton

Tribological Thinking
Find out about our latest thinking, research, news and more.
We have started a Podcast! Our first guest is Dr. Connor Myant from Imperial College. We discuss biotribology, as related to the testing of food and hip joint failures. We discuss the advances in 3D printing and how Connor moved from Tribology into 3D printing. We discuss all Connors current projects and thoughts for the…