We've worked with a massive range of clients using Tribology across a diverse set of applications.
Explore a selection of our case studies below.
Want to know if we can use Tribological research to solve your problems? Get in touch to see how we can help.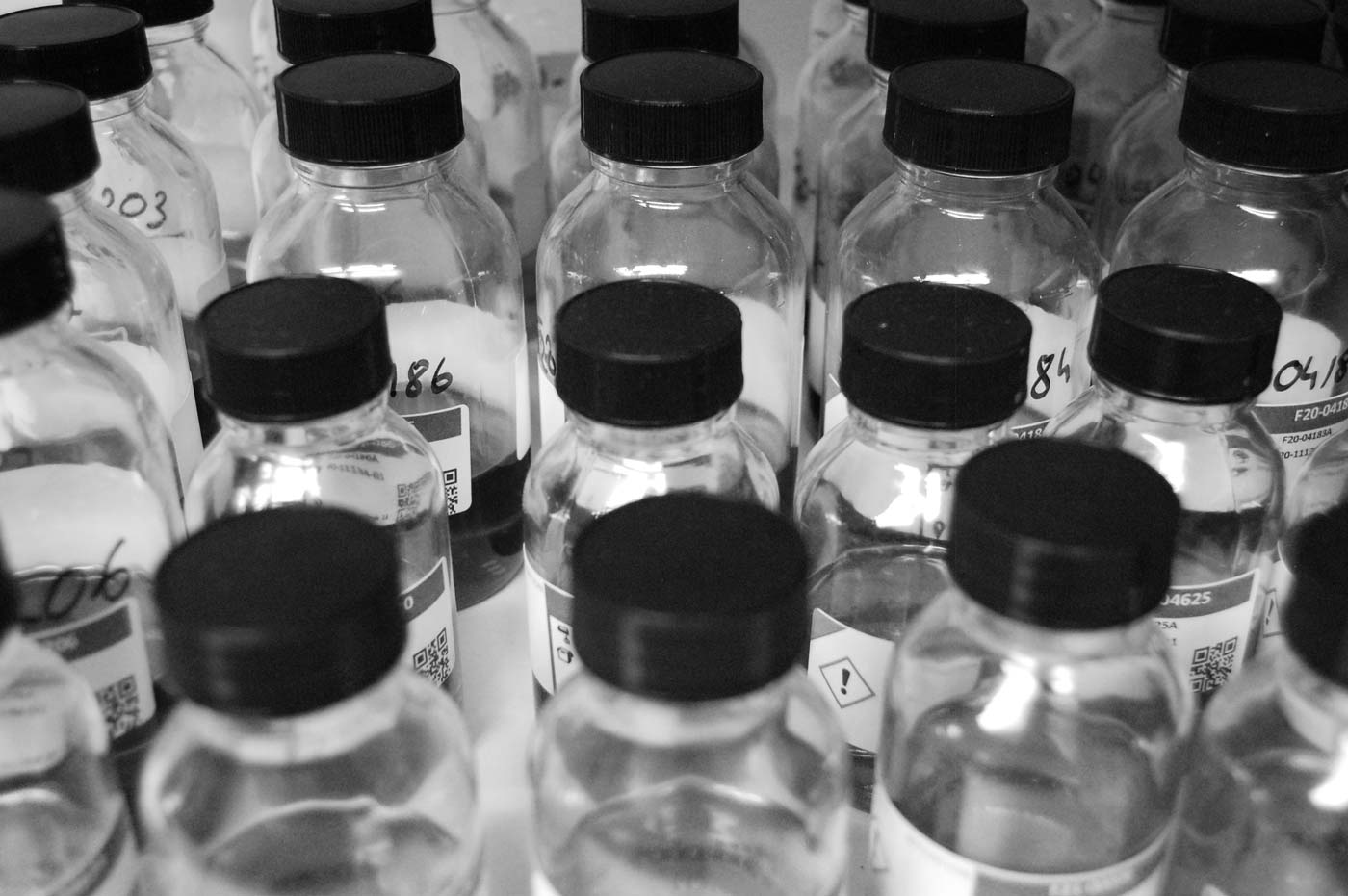 Development of Ingram Roots
To help our engineering customers more effectively evaluate lubricants' properties, we challenged ourselves to create a simple way of presenting information about a lubricant's performance in an easily comparable way.
The Ingram-Roots Method is a sophisticated tool that's been shown to be repeatable and reproduceable for a given selection of oils. It uses an MTM test to rate performance using Stribeck Curves, with the results being simply expressed as ratings – helping people who are less experienced in tribology to quickly assess their formulations.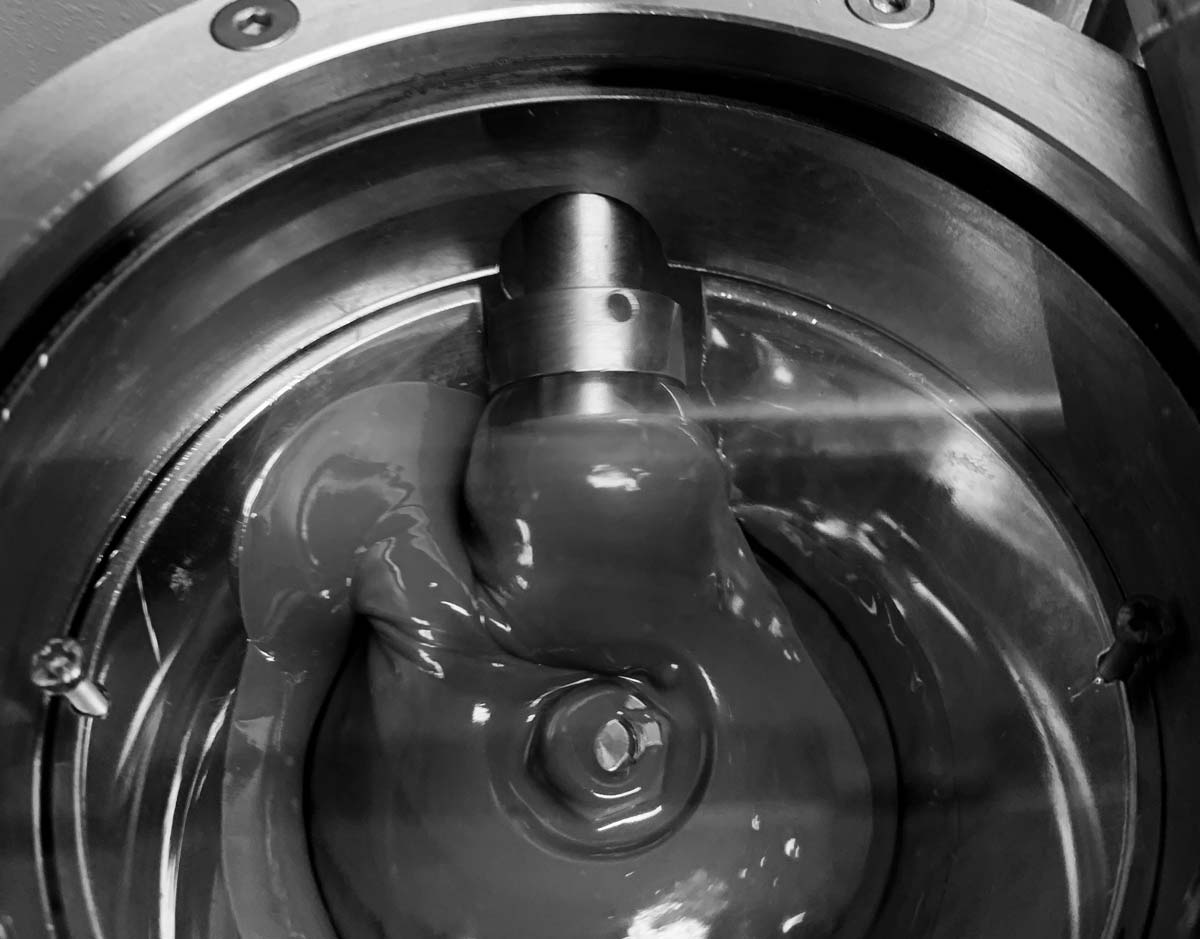 Using Biotribology to evaluate chocolate
We were approached to create a biotribology test method that could simulate and measure the sensation imparted by the chocolate during eating.
We modified a commercial instrument using custom manufactured discs to simulate the eating process whilst measuring friction between the realistic mouth surfaces to understand how the chocolate controls the friction and how this effects the mouthfeel.
The method was shown to be able to differentiate between different chocolates, with results correlating to panel testing. The solution is now being used to evaluate new chocolate formaulations.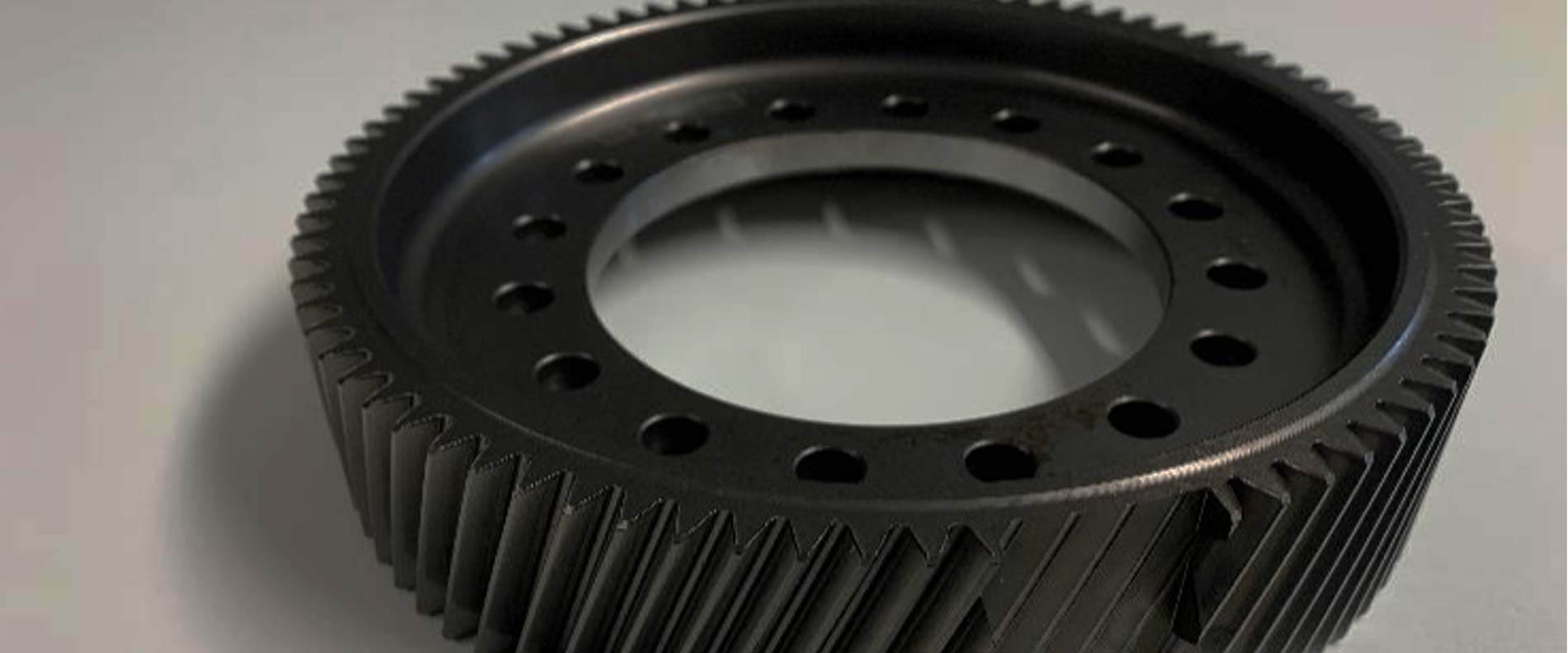 Subsurface analysis of EV parts
A client was concerned about potential WEC failure on transmission bearings and, after the EV transmission had been through its normal testing, it was disassembled and sent to us for a thorough analysis.
We conducted a thorough subsurface analysis, looking for subsurface features such as butterflies, inclusions, and crack network.
The results gave the client confidence that they could prevent the formation of white etching cracks in the transmission – and that they weren't lurking undetected, only for the part to fail when it reached service.