Ingram Tribology carry out contract testing for a wide variety of clients using our in-house instruments including lubricant and additive manufacturers, OEMs and researchers working at the cutting edge of Tribology. We ensure the highest levels of repeatability and reproducibility, by using standard operating procedures, regular instrument servicing, calibration and reference testing.
We ensure that all our testing is:
Understandable
You'll get test results in a short report, giving an easily digestible summary of the results. All raw data from the instrument and from post-test analysis is also presented to the client in an easy to understand format. In addition, we can carry out post analysis for some clients, to present the results in any format they require.
Confidential
We take our clients IP very seriously. We maintain high levels of data security throughout the project. We frequently work under NDA and confidentiality agreements with our clients.
Flexibile
We know that R&D projects can present many challenges and require constant changes. We are easy to work with and flexible. Giving you the confidence that changes can be made easily to your testing schedules without penalty.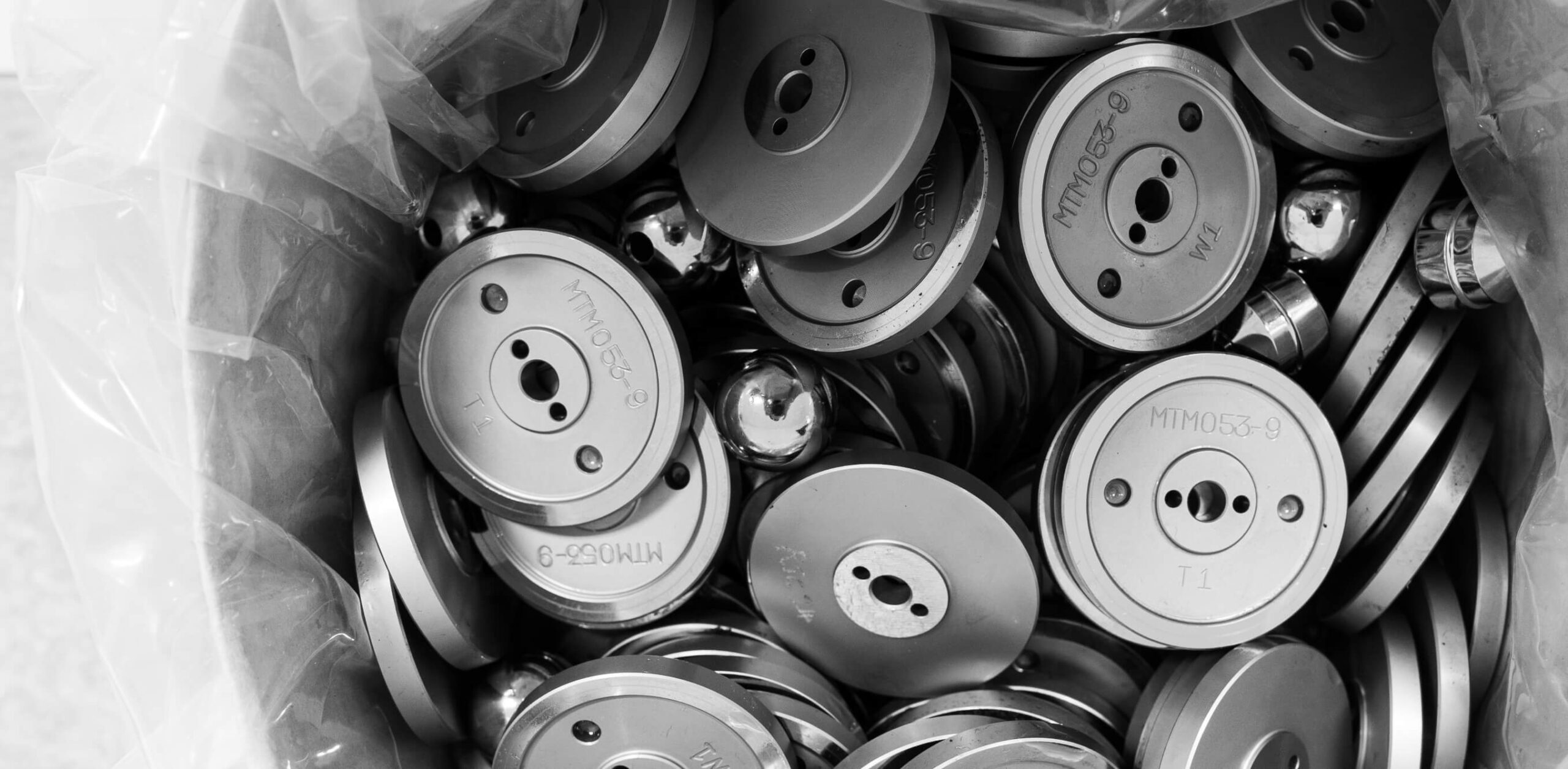 Test Method Development
We have a proven track record of developing innovative and reliable test methods to help resolve the challenges face by clients. These test methods are used in the development of new lubricants, additives, coatings and materials for a variety of applications.
We can design bespoke test conditions to mimic the field parts of interest, to aid in product development or rapid screening. Past work has included developing test methods to simulate IC engines, gearboxes, aircraft undercarriages, train/wheel interfaces, industrial gearboxes, wind turbine bearings and many others…
Testing Approaches
Find out more about some of the key types of testing that we undertake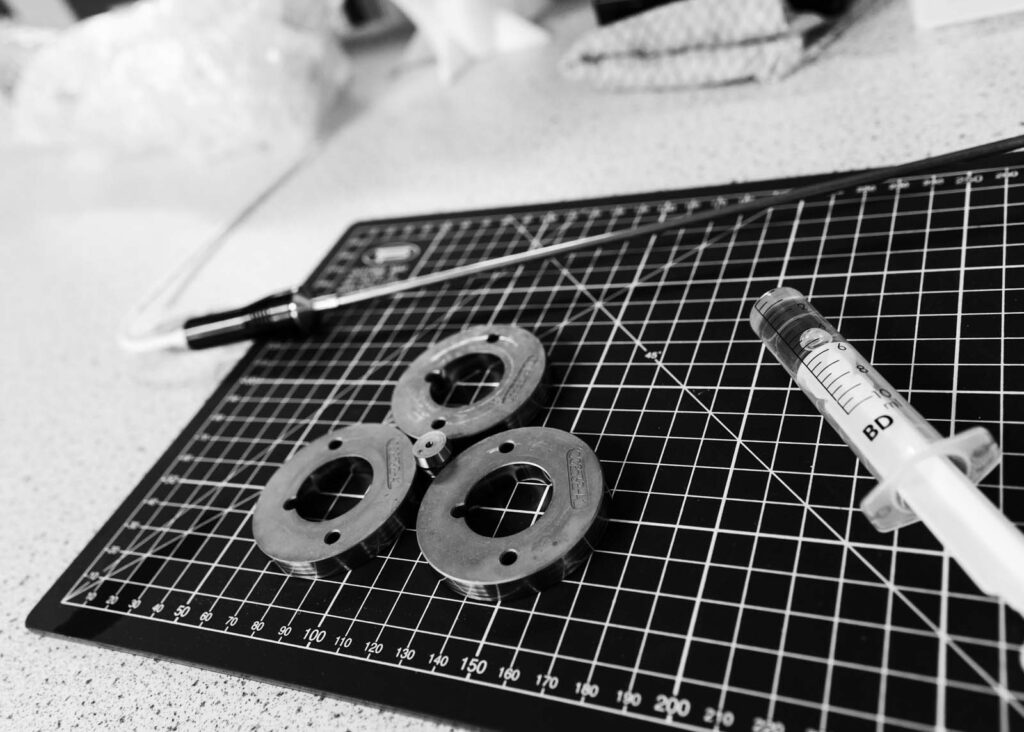 Simulate real world stresses in an accelerated timeframe, to understand why materials fail over time when subjected to repeated loading or stress.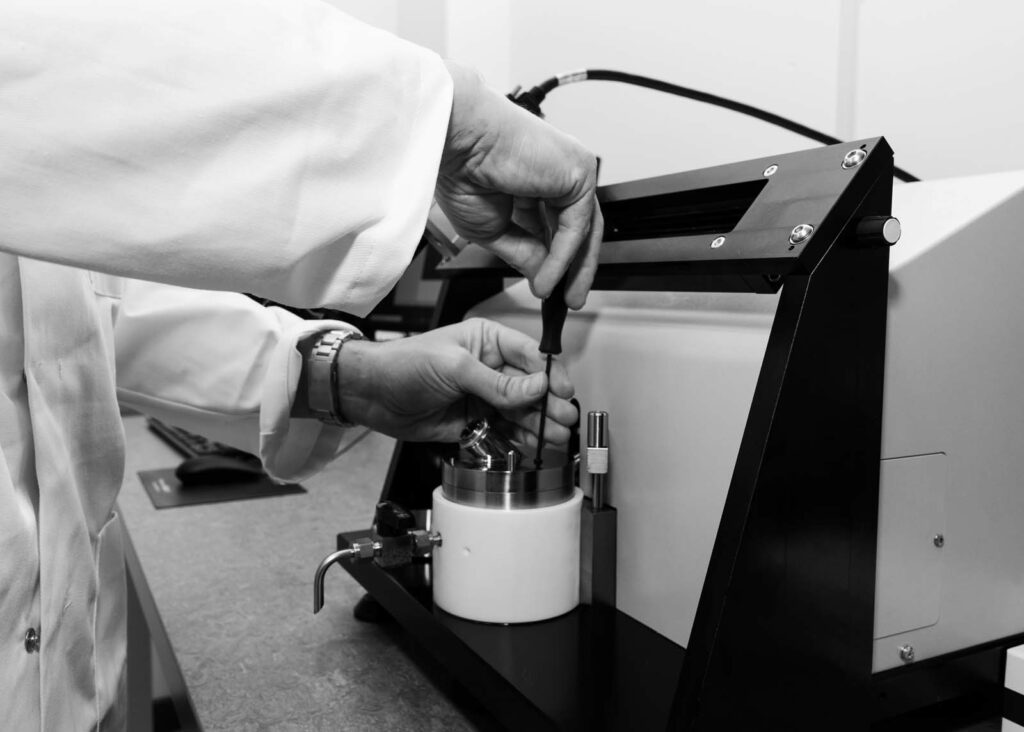 Optimise lubrication systems, reduce energy consumption and extend the lifespan of critical components through better friction management.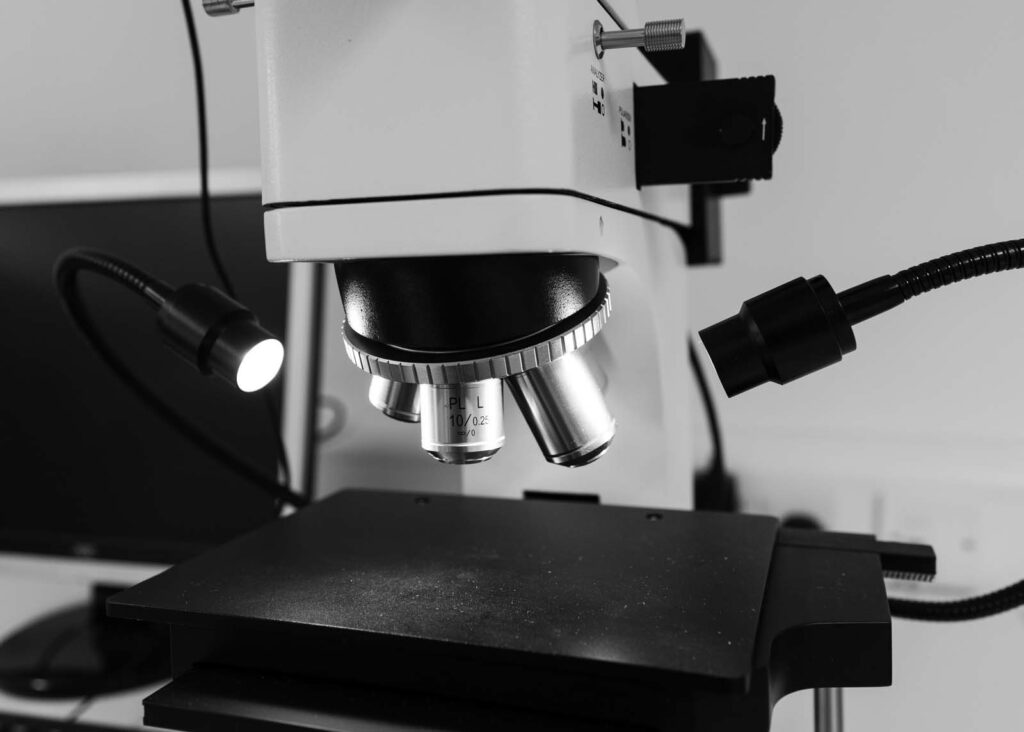 Understand the causes of a material's failure through microscopic analysis of its surface and, using processes such as sectioning and grinding, it's interior.
Know what you're looking for and want to order a test?
Our online test order form captures all the data we need to be able to provide a quote as quickly as possible.
"Overall good service and a fast expedience of the ordered tests, Ingram Tribology provided excellent assistance on how to best achieve the required objectives for our task. Highly recommended"

Hilmar Danielsen, Senior Researcher, Technical University of Denmark