Tribology plays a crucial role in driving performance in racing cars.
Positively impacting the friction, wear, and lubrication between the moving parts can deliver crucial gains in performance, influencing various aspects of the vehicle's speed, efficiency, reliability, and safety.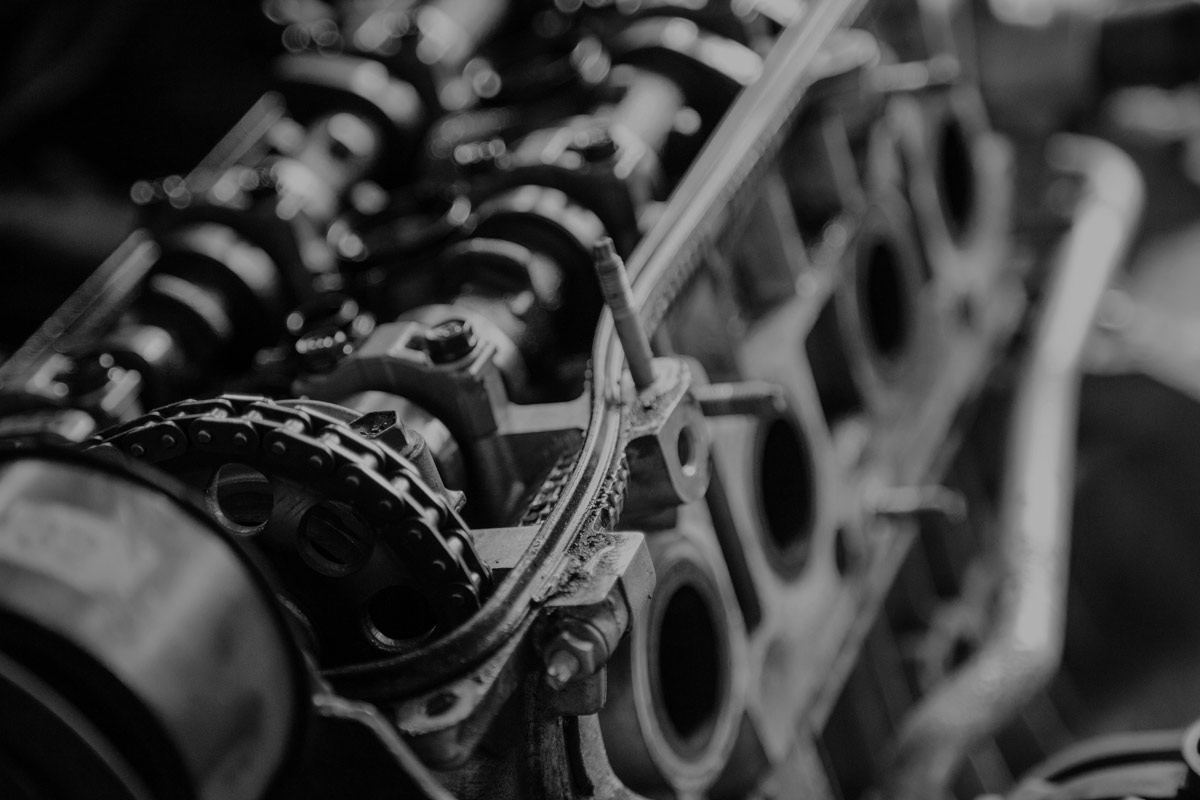 Find new levels of race performance.
In motorsport, the engine will be operating at considerable higher speeds and temperatures than conventional passenger car engines.
Tribology helps us understand the film thicknesses of all the components in the engine during a race, and how changing the oil can affect the engines' performance – the properties of these fluids being evaluated and optimised in the Tribology lab.
This information is then used to formulate the most appropriate fluids with an optimised viscosity profile and suitable chemical additives.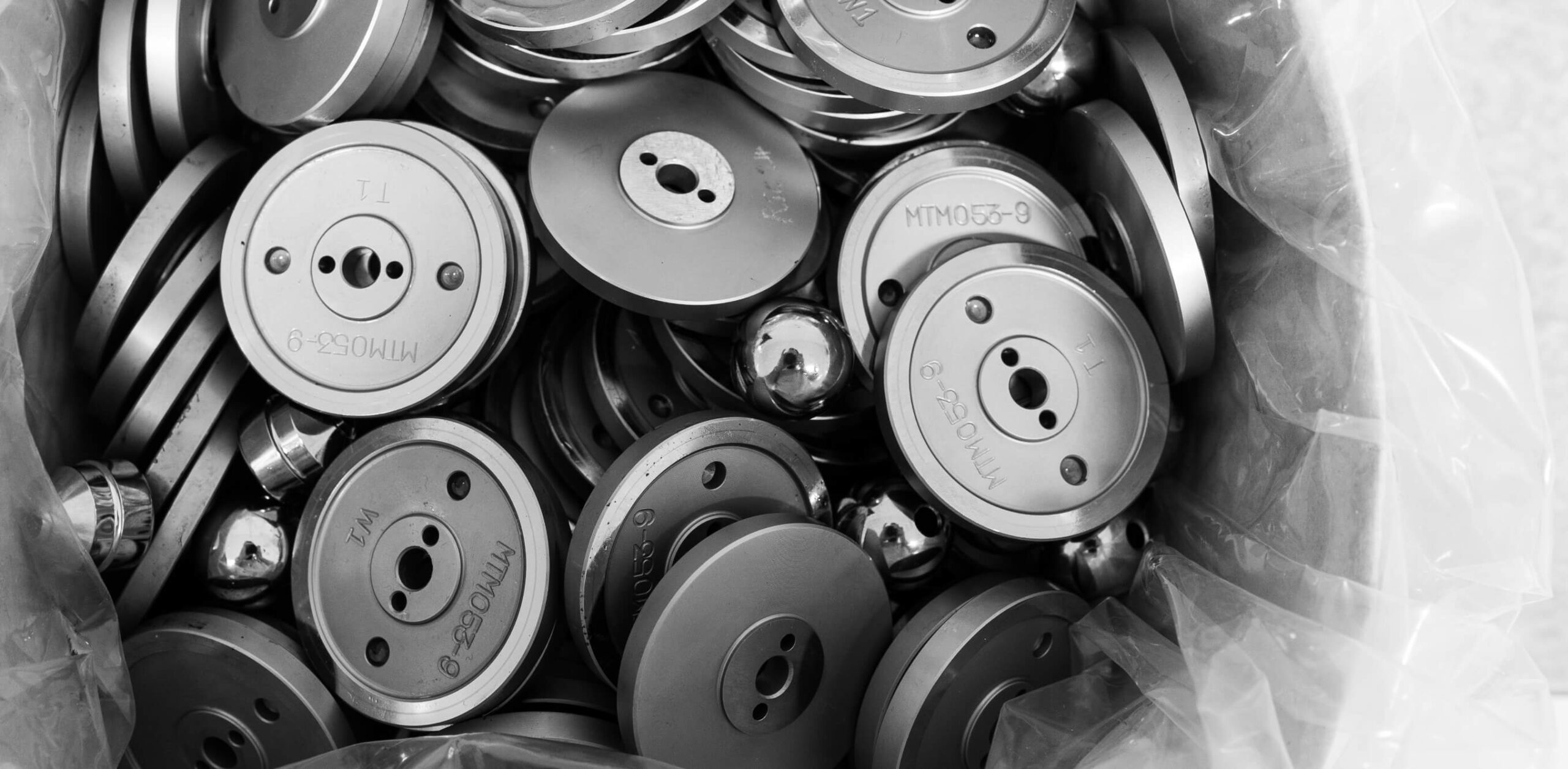 The Ingram-Roots Method
To help our engineering customers more effectively evaluate lubricants' properties, we challenged ourselves to create a simple way of presenting information about a lubricant's performance in an easily comparable way.
The Ingram-Roots Method is a sophisticated tool that's been shown to be repeatable and reproduceable for a given selection of oils. It uses an MTM test to rate performance using Stribeck Curves, with the results being simply expressed as ratings – helping people who are less experienced in tribology to quickly assess their formulations.

"Ingram has been very flexible and helpful to adapt the analysis proceedure according to our research question."

Fabrizio Steinebrunner, Igralub AG für Schmiertechnik
Tribological Thinking
Find out about our latest thinking, research, news and more.
We have started a Podcast! Our first guest is Dr. Connor Myant from Imperial College. We discuss biotribology, as related to the testing of food and hip joint failures. We discuss the advances in 3D printing and how Connor moved from Tribology into 3D printing. We discuss all Connors current projects and thoughts for the…