Looking for some specific training in Tribology?
We can provide custom training courses to meet the needs of your team and organisation, across a huge range of tribological topics, from introductions to deep dives.
Our bespoke illustrations, animations and data helps to engage the attendees and aids their understanding of the content.
By focussing directly on the material that your team needs to complete successful projects, we can deliver short/sharp courses which are very effective. The custom training courses are given in a closed session, and can be covered by an NDA as appropriate, so specific questions and issues can be discussed openly without fear of compromising IP.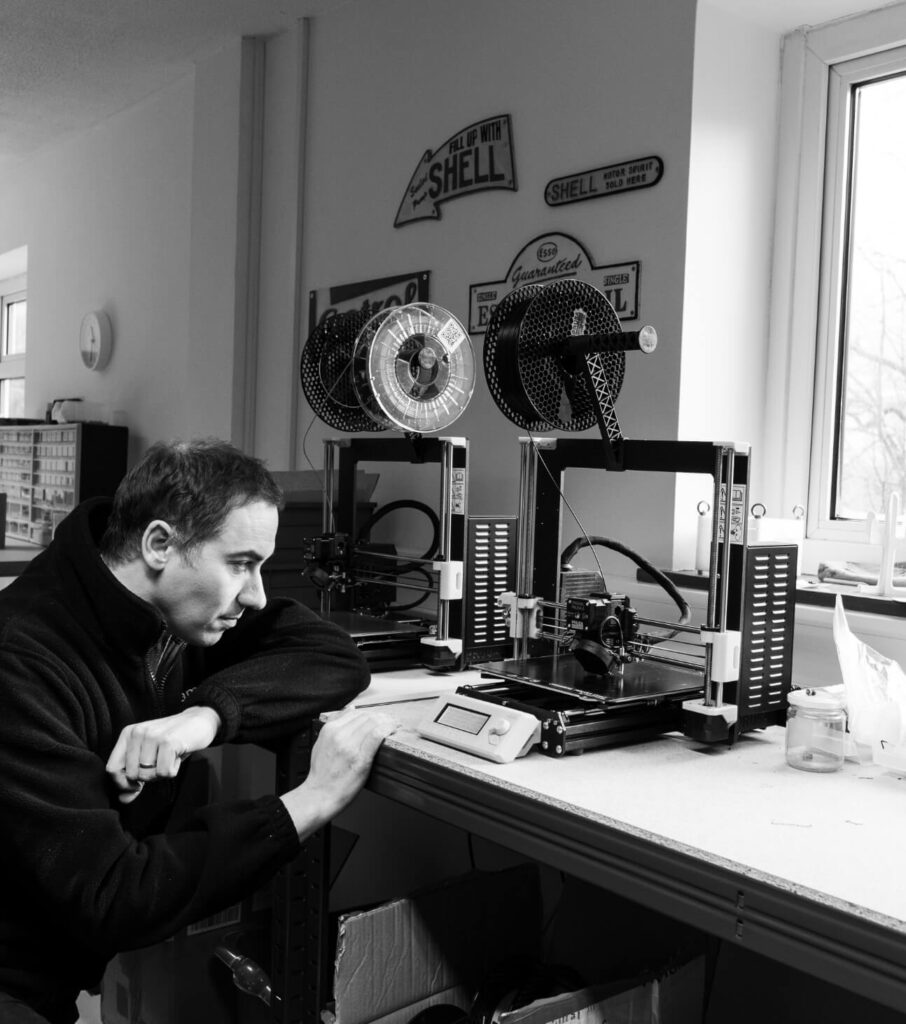 Example custom training courses
Here is a sample of the training courses we've run for clients:
Advanced Engine Oil Tribology
Industrial Lubrication
Tribology for Industry: Bearings
Advanced Transmission Tribology
Lubrication for Engineers: Mining and Earth Movers
Tribology Instruments Training
Find your perfect Tribology training
Just fill in the form below and we'll get back to you with more details about how we can deliver Tribology training that perfectly fits your needs.
Want to know more? Get in touch with our team
"I really enjoyed the course, I thought it was well put together and delivered well. I don't have a lot of tribology knowledge, but I thought Marc adapted his explanations well to make them accessible to all levels"