It's not just opportunities to improve efficiencies of production line equipment where Tribology can help deliver improvements in food production.
Tribology can be used to evaluate the physical properties of consumer products such as creams and foods.
By replicating and studying the complex interactions between food and the mouth, it can give measurable insights into the sensations that are experienced by users when eating.
Understanding how changes in ingredients influence the way food breaks down in the mouth then allows recipes to be optimised for the best outcome.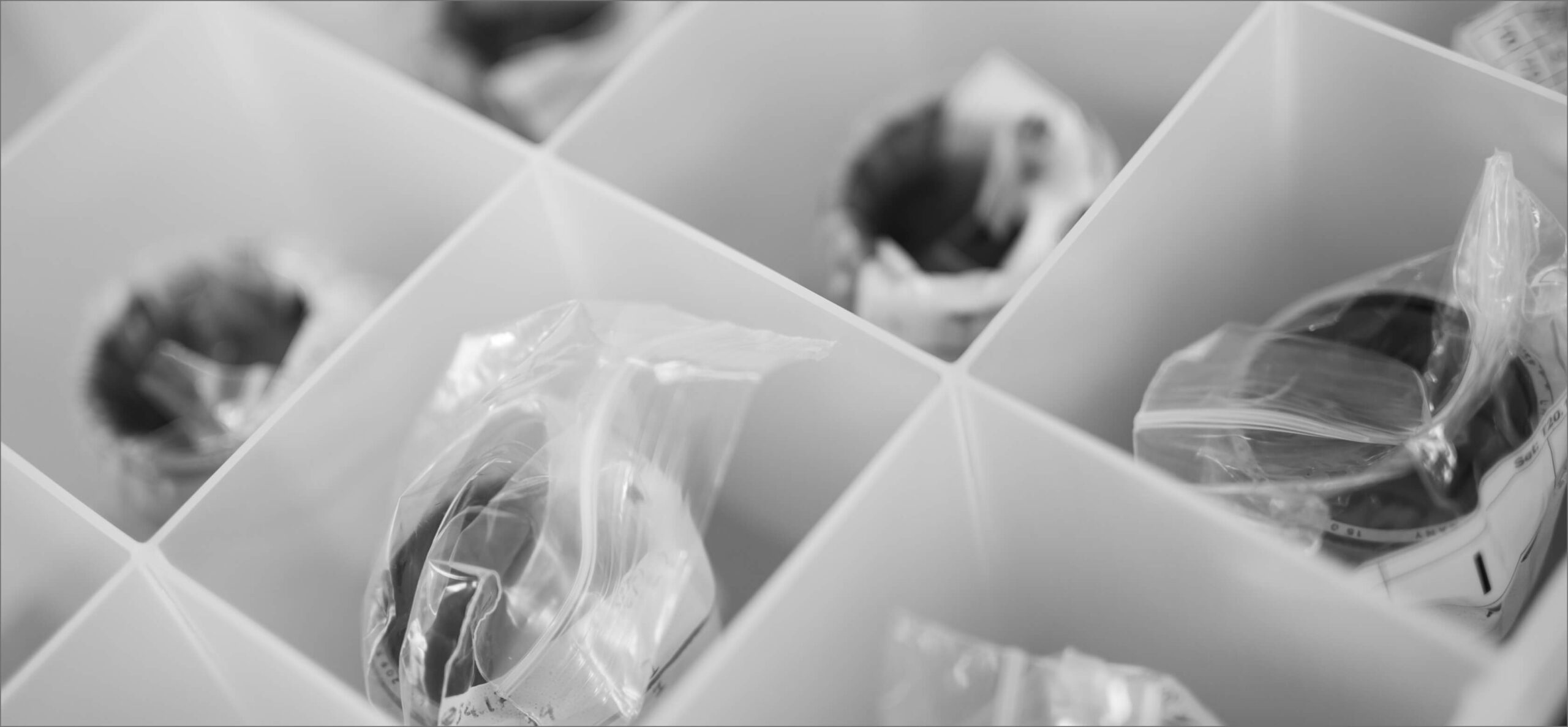 Tribology plays a fascinating and practical role in the world of food science. Food scientists and tribologists work together to explore how the physical properties of food, such as texture, mouthfeel, and flavour release, can be optimised to create a more enjoyable eating experience for consumers.
One way tribology impacts food is through the manipulation of friction. When we eat, our taste buds and senses not only respond to flavours but also to the way food feels in our mouths. Adjusting the fat content of a food product, for instance, can significantly affect its mouthfeel. Higher fat content can lead to a creamier, smoother texture, reducing the perception of friction as we chew or swallow. This contributes to the perception of indulgence and richness in foods like ice cream or chocolate.
The size and distribution of particles in a food product influence how it breaks down during chewing and digestion. Additionally, we can study adhesion properties, which determine how food particles adhere to surfaces in the mouth – particularly relevant for products like crisps or chips, where controlling adhesion can impact the perception of crunchiness and overall mouthfeel.
Using cutting edge technologies & research, our specialist equipment and custom-designed tests allow us to understand and adjust these factors, helping food scientists create products with the desired texture and flavour release characteristics.
Using Tribology to understand beer mouthfeel
Even beer isn't safe from analysis by our testing equipment!
The mouthfeel of the beer can be controlled by adjusting the levels of beer carbonation and its viscosity. The viscosity of the beer in turn can be controlled with the concentration of sugars and larger molecular weight solutes such as beta-glucan and dextrin.
We've tested two craft beers to understand what the results from friction testing can tell us about their composition and evaluated the results to show how tribology can reliably capture and present the characteristics of each liquid.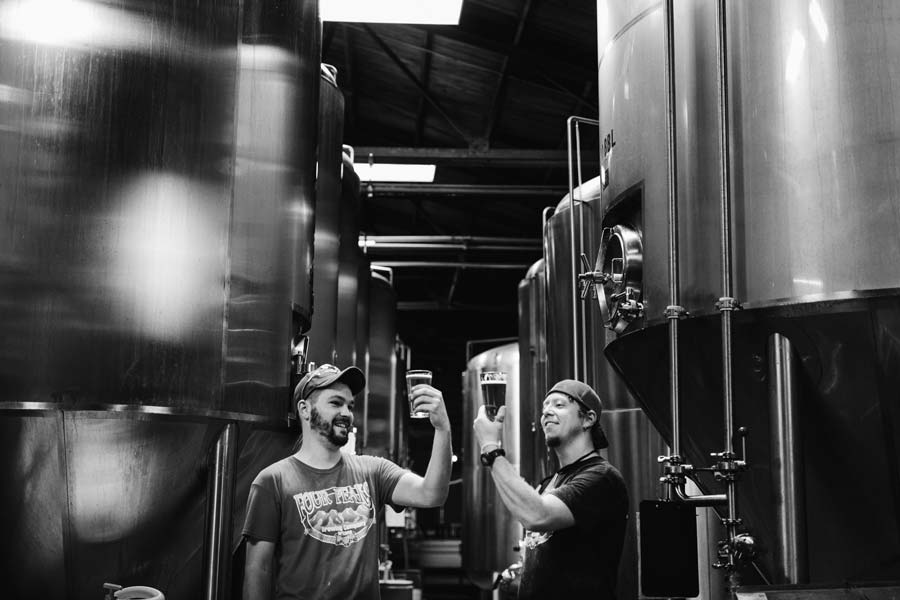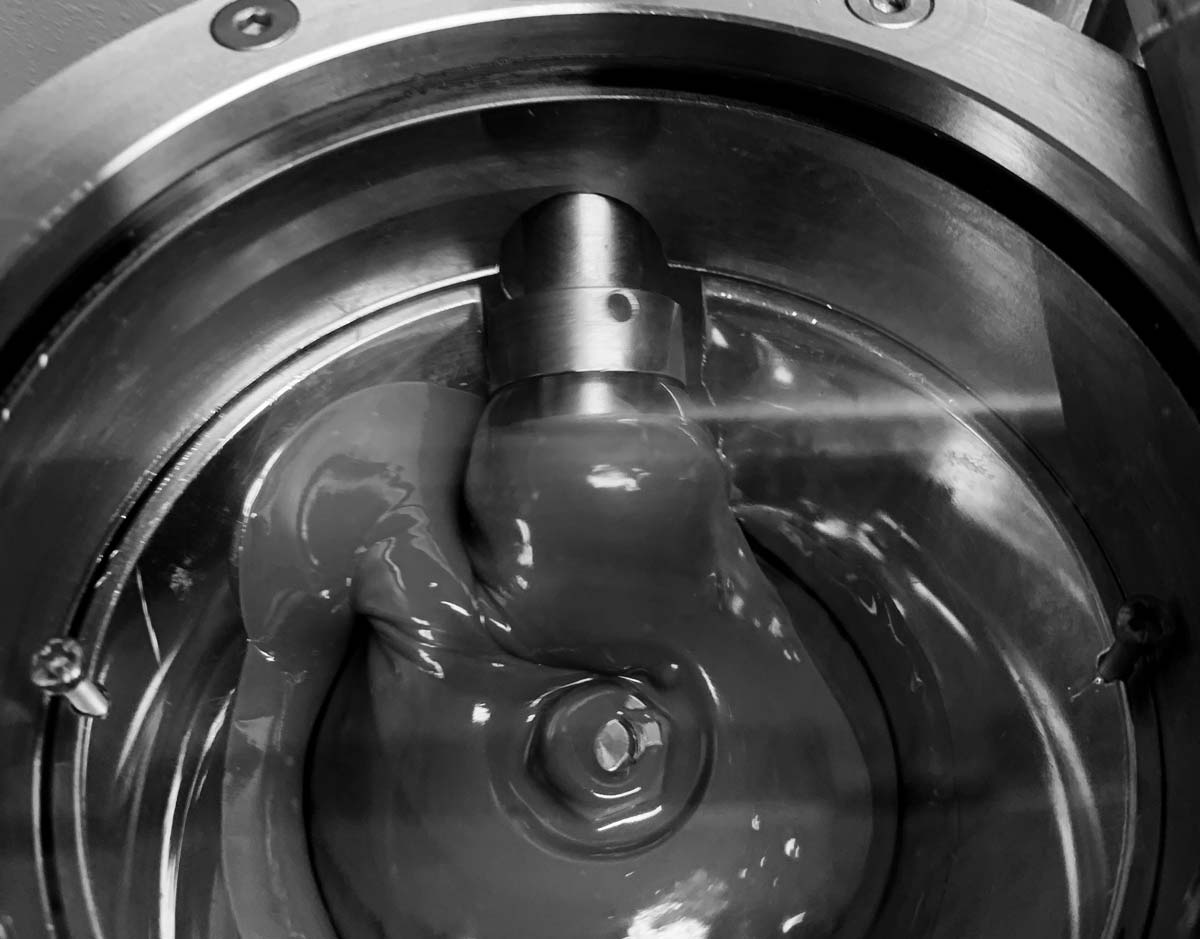 Evaluating chocolate with Biotribology
We were approached to create a biotribology test method that could simulate and measure the sensation imparted by the chocolate during eating.
We modified a commercial instrument using custom manufactured discs to simulate the eating process whilst measuring friction between the realistic mouth surfaces to understand how the chocolate controls the friction and how this effects the mouthfeel.
The method was shown to be able to differentiate between different chocolates, with results correlating to panel testing. The solution is now being used to evaluate new chocolate formaulations.
"Ingram has been very flexible and helpful to adapt the analysis procedure according to our research question."

Fabrizio Steinebrunner, Igralub AG für Schmiertechnik
Tribological Thinking
Find out about our latest thinking, research, news and more.
We have started a Podcast! Our first guest is Dr. Connor Myant from Imperial College. We discuss biotribology, as related to the testing of food and hip joint failures. We discuss the advances in 3D printing and how Connor moved from Tribology into 3D printing. We discuss all Connors current projects and thoughts for the…