The Ingram-Roots method is a sophisticated tool that offers a swift and precise means of evaluating lubricant formulations, even for those that are less experienced in Tribology.
It provides a reliable and repeatable set of results that allows different lubricants' properties to be easily compared, so that engineers can select the most suitable lubricant for a given application.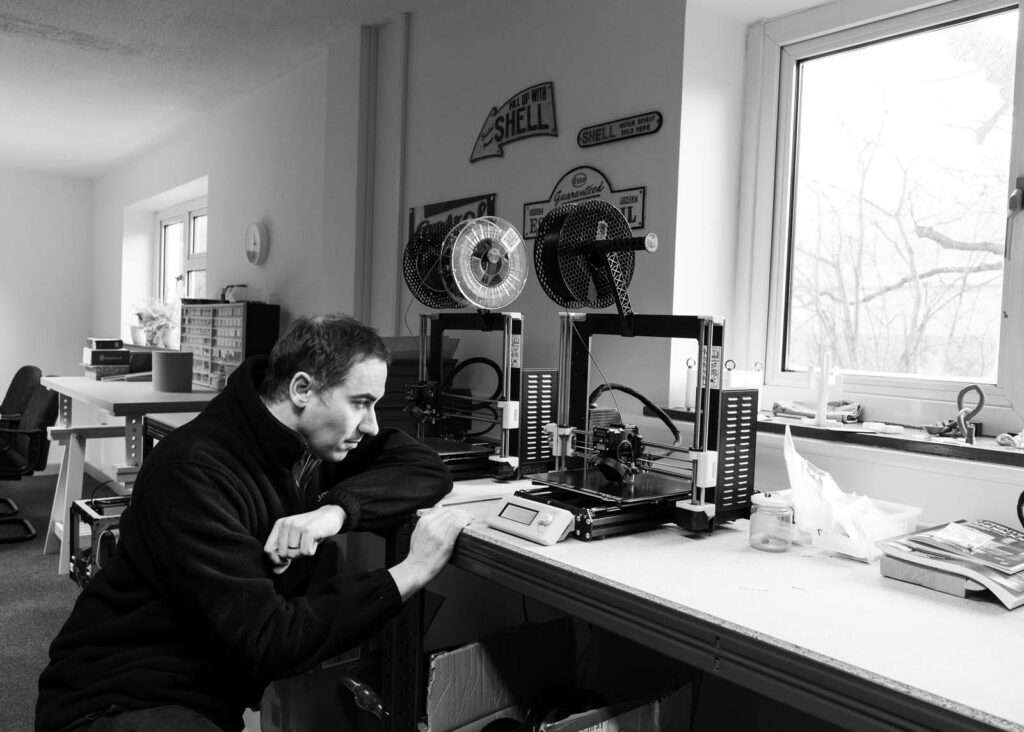 The Ingram Roots Test Method
The test uses a MLM2 commercial sliding/rolling tribometer.
After analysis using a defined film thickness for run-in steps, to achieve test severity parity independent of viscosity, normalised Stribeck Curves are used as the main measure, by rating lubricants in terms of their relative ability to reduce friction in the main lubrication regimes.
These curves are then analysed by software to produce a rating between 1 and 10 for each of the 5 lubrication regimes:
𝑅𝑀40 – Rating at 40 °C, Mixed Regime
𝑅𝐸𝐻𝐷40 – Rating at 40 °C, EHD Regime
𝑅𝐵100 – Rating at 100 °C, Boundary Regime
𝑅𝑀100 – Rating at 100 °C, Mixed Regime
𝑅𝐸𝐻𝐷100 – Rating at 100 °C, EHD Regime
These ratings can be used to simplify the comparison of performance between lubricants, with the formulator/ engineer deciding on the most appropriate measure to use, based on the end application of the lubricant.
Download sample Ingram Roots results, including Stribeck Curves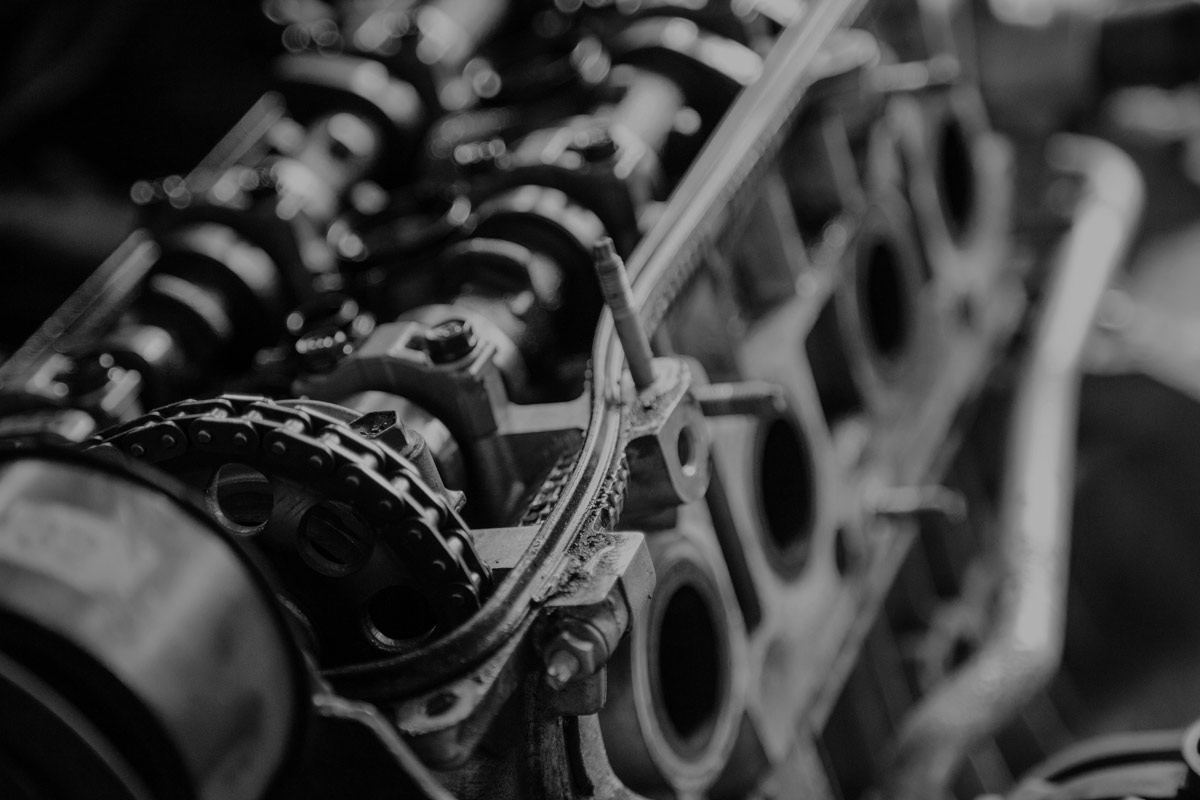 Ingram Roots Development
To help our engineering customers more effectively evaluate lubricants' properties, we challenged ourselves to create a simple way of presenting information about a lubricant's performance in an easily comparable way.
Working in partnership with PCS instruments, reviewing all the current standardise methods for lubricants, then proposing a test procedure for the MTM – one we believed would be easy to use, robust and give useful data to their customers.
The final method uses a unique testing strategy – where the lubricant film thickness is kept the same – so all oils experience the same test severity, no matter what the viscosity grade is.
We liaised closely with the software team to ensure this method could be easily used by customers (lab technicians, chemists, R&D scientist etc) – requiring no complex knowledge of tribology or time to develop appropriate test methods. This test method has then been branded the "Ingram-Roots Lubricity Rating System" by the team at PCS Instruments, and is available as neat software package upgrade to all existing MTM instruments.
The approach was fine-tuned over several years and has been since demonstrated to be effective in evaluating a wide range of engine and gear oils.

"Ingram has been very flexible and helpful to adapt the analysis proceedure according to our research question."

Fabrizio Steinebrunner, Igralub AG für Schmiertechnik
Tribological Thinking
Find out about our latest thinking, research, news and more.
We have started a Podcast! Our first guest is Dr. Connor Myant from Imperial College. We discuss biotribology, as related to the testing of food and hip joint failures. We discuss the advances in 3D printing and how Connor moved from Tribology into 3D printing. We discuss all Connors current projects and thoughts for the…