As climate change becomes increasingly apparent due to rising global temperatures, countries are implementing new regulations to promote renewable energy adoption.
Renewable technologies, such as wind energy, often face cost challenges compared to non-renewable alternatives however.
Tribology can help make wind energy more competitive as an energy source by identifying problems in modern wind turbines and proposing solutions to lower failure rates, minimise downtime, and enhance efficiency.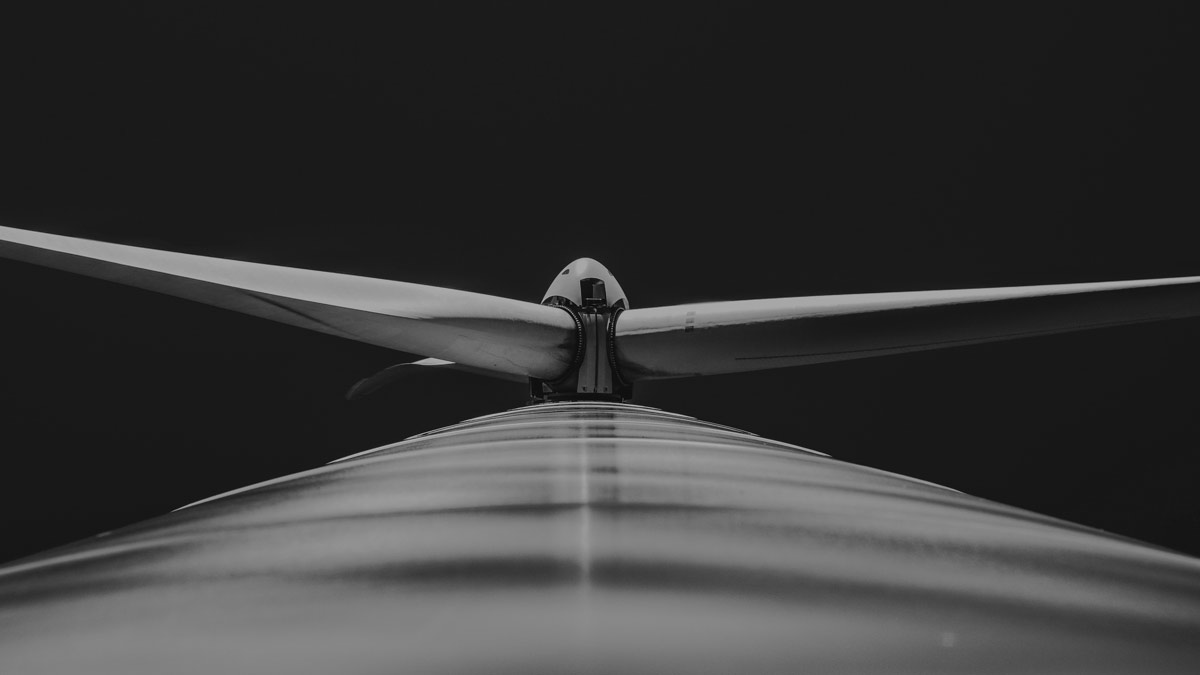 Increasing Lifespan & Efficiency
Wind turbines pose distinct challenges for engineers and lubricant experts due to their demanding operational environment.
Wind turbines rely on large main bearings that rotate slowly but support substantial loads. These bearings are susceptible to wear over time, affecting turbine efficiency and maintenance costs.
Wind turbines' gearboxes endure constant stress from variable wind conditions, gusts, torque reversals and electrical disturbances.
They also often operate in harsh environments, such as coastal areas with saltwater exposure.
Tribology can be used to mimic these situations and help develop new technologies to prolong the lifetime of the wind turbine components and reduce downtime.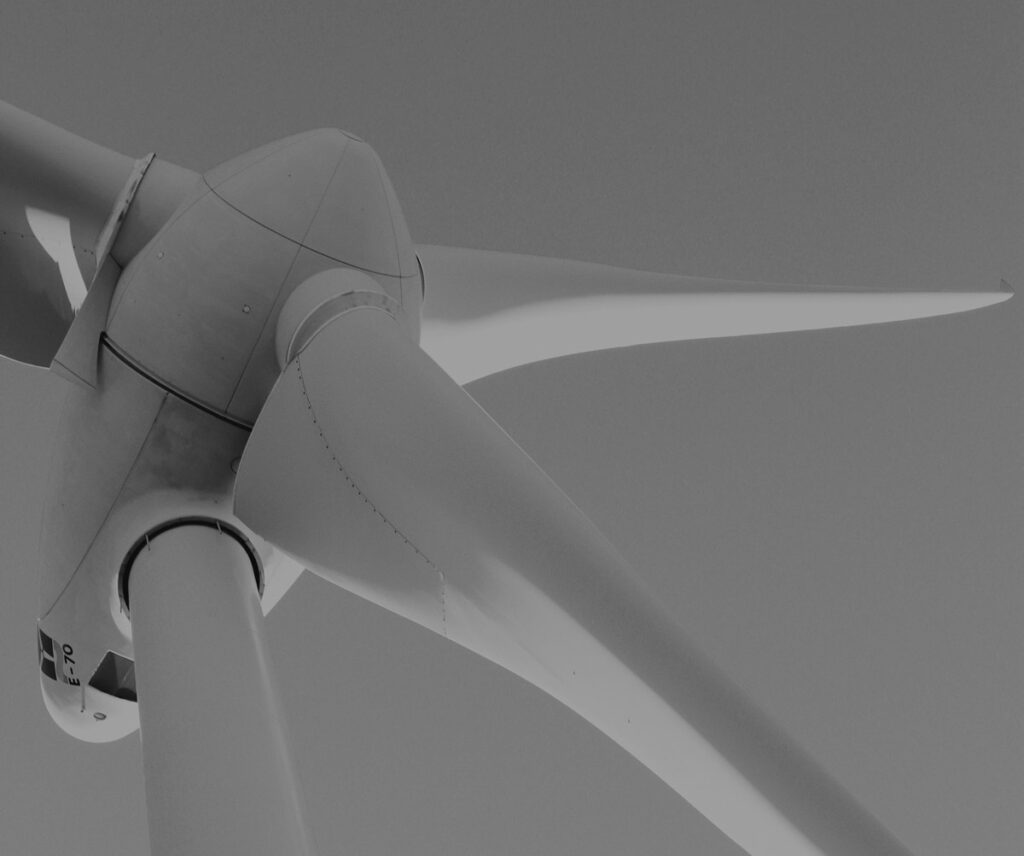 Grease Micropitting Testing
Micropitting can occur in grease lubricated bearings, such as those found on the main shafts of wind turbines.
Micropitting is the formation of small pits on the surface of the steel, causing a gradual loss of material and eventual failure of the part. This failure mode is currently a concern in wind turbines as the cost of replacing the main bearing is very high.
We have developed a fast and repeatable micropitting test to simulate grease lubricated bearings, such as those found on wind turbine main shafts. This new method can be used to study and develop new grease formulations, as well as studying material and coating technologies for bearings.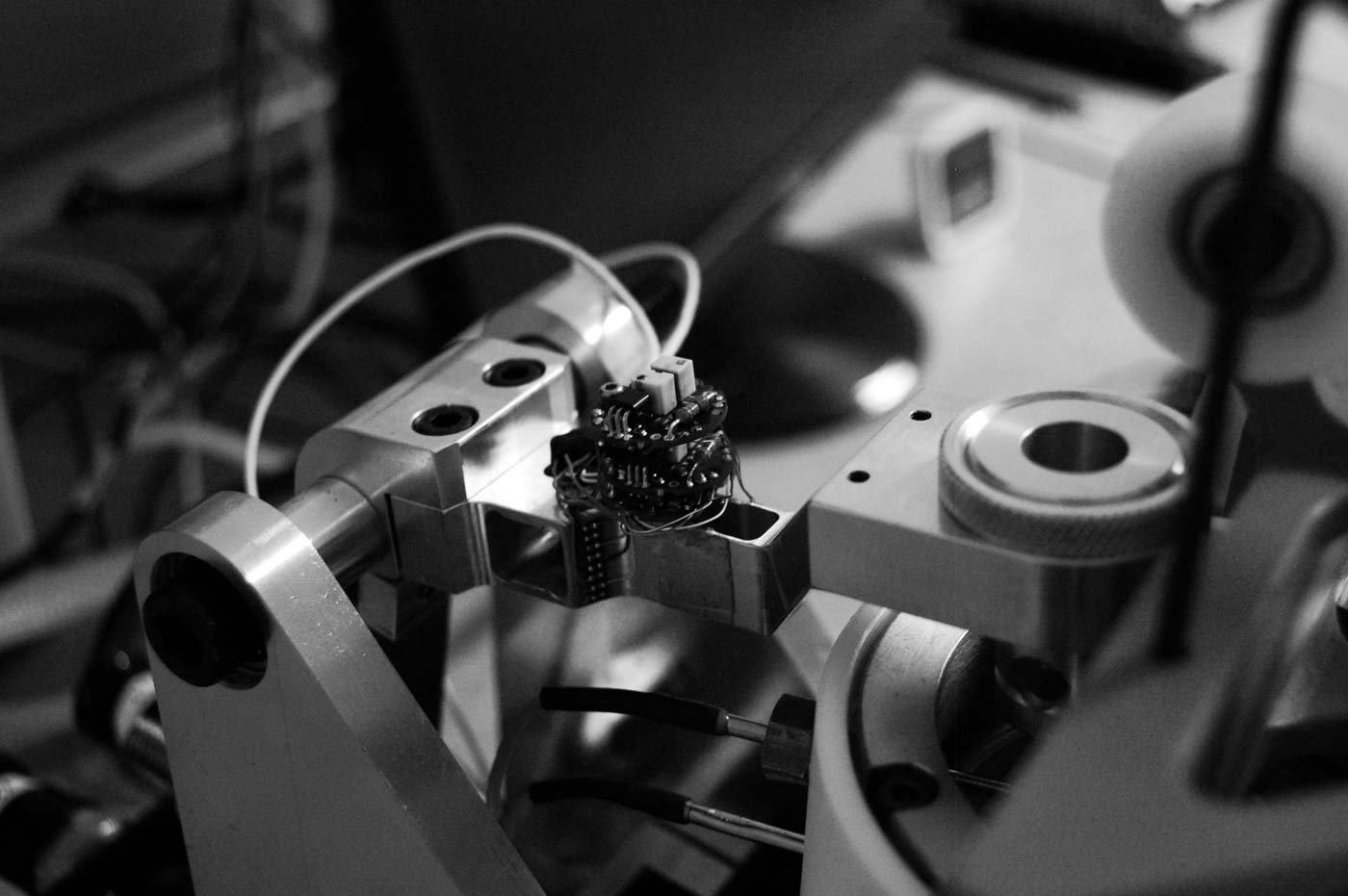 Gearbox bearing failure by WECs
The high speed bearings in the wind turbine gearbox can sometimes fail with the formation of significant pits and axial cracks on their surface.  The pits and cracks cause significant vibration in the gearbox and the wind turbine will be shut down.  
The pits and cracks begin below the surface by the formation of crack networks. Under analysis these crack networks can appear bright white with an etchant – they are termed white etching cracks (WECs).
Simulating conditions experienced by bearings in wind turbine gearboxes in our lab, we use multiple accelerants to help clients investigate the mechanism of WEC formation and to help develop new products.

"We collaborated with Marc and his team at Ingram Tribology to conduct tribometer tests for our research project. They delivered high-quality results with great attention to detail and professionalism"

Maruti Sai Dhiraj Sakhamuri, Ph.D. Researcher, University of Southampton
Tribological Thinking
Find out about our latest thinking, research, news and more.
We have started a Podcast! Our first guest is Dr. Connor Myant from Imperial College. We discuss biotribology, as related to the testing of food and hip joint failures. We discuss the advances in 3D printing and how Connor moved from Tribology into 3D printing. We discuss all Connors current projects and thoughts for the…