Maximising the life of car engines has far-reaching benefits – conserving resources, reducing waste and lowering emissions.
With this in mind, Tribology has an important part to play to improve the performance of the engine lubricants, to reduce friction and wear on the piston rings, cams and journal bearings.
In addition, the engine lubricant can have a direct impact on the efficiency and thus the miles per gallon of a vehicle.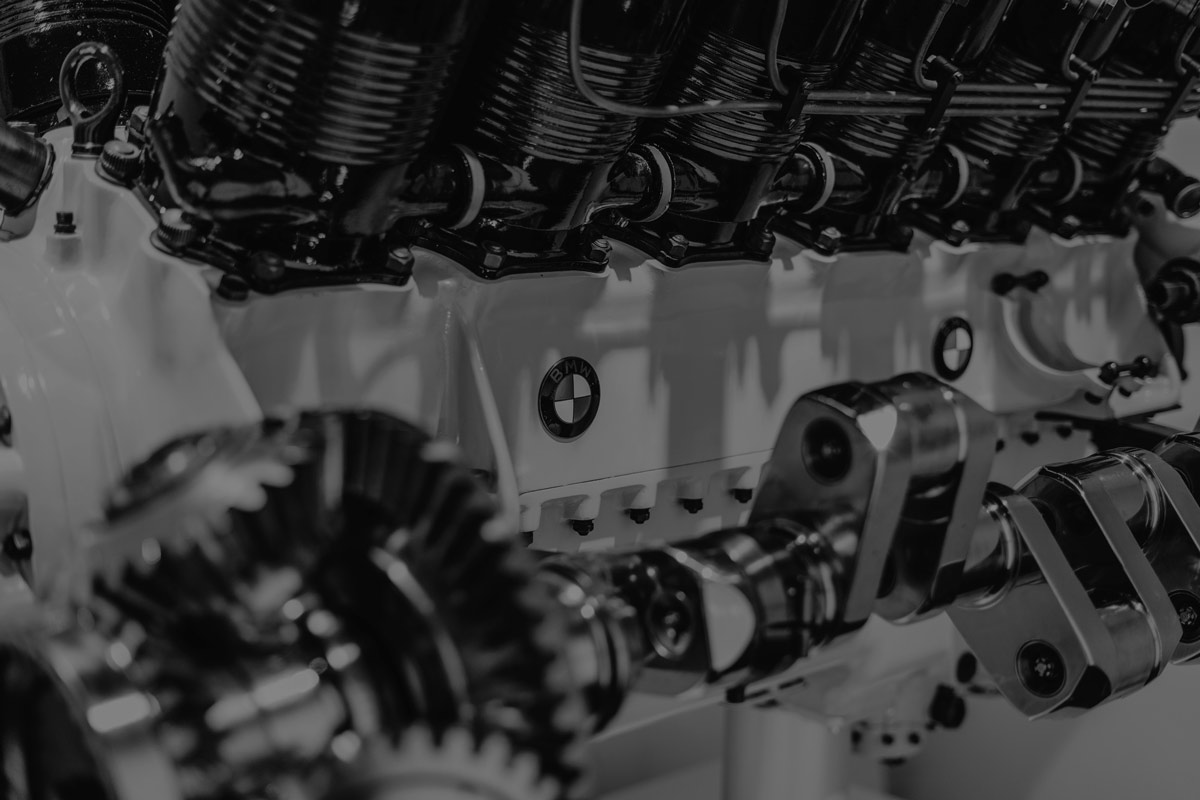 Tribology plays a fundamental role in the development of engine oils, positively impacting engine performance and longevity.
Effective lubrication maintains a protective oil film between moving parts, minimising friction and wear. We work with our customers to develop and test engine oils that sustain this lubrication even under extreme conditions, ensuring consistent engine performance.
Through helping in formulation of oils and the selection of anti-wear additives, and reducing friction between moving engine components such as pistons and bearings, our work can deliver improved fuel efficiency and reduced wear and tear on critical engine parts, ultimately extending the engine's lifespan.
Engine Oil Evaluation
Engine oil formulation can be optimised to build tribofilms – protective layers that adhere to surfaces – and significantly reduce friction and wear.  
In our lab, we're able to evaluate these tribofilms under a range of test conditions. This comprehensive testing allows researchers to assess the effectiveness of tribofilms in diverse real-world scenarios – ensuring that lubricants perform optimally in the face of varying temperatures, loads, and speeds.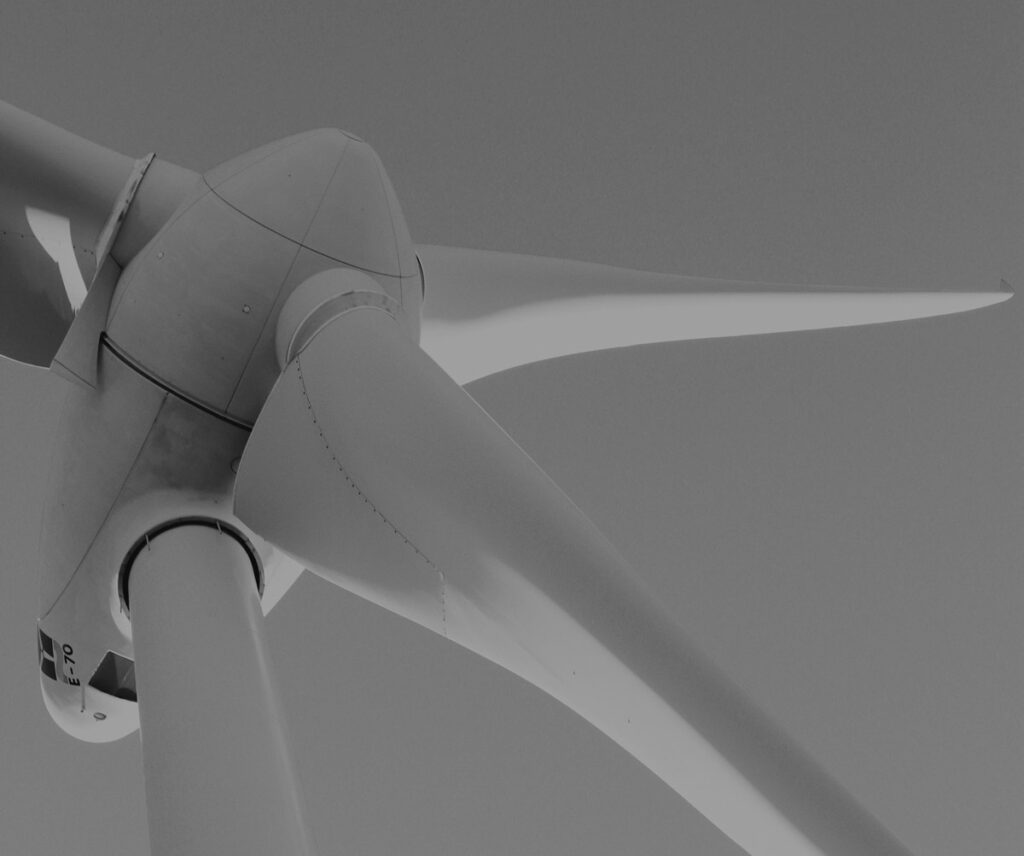 "Ingram Tribology delivered high-quality results with great attention to detail and professionalism. They also met our deadlines and expectations with their fast and efficient service"

Maruti Sai Dhiraj Sakhamuri, University of Southampton
Tribological Thinking
Find out about our latest thinking, research, news and more.
We have started a Podcast! Our first guest is Dr. Connor Myant from Imperial College. We discuss biotribology, as related to the testing of food and hip joint failures. We discuss the advances in 3D printing and how Connor moved from Tribology into 3D printing. We discuss all Connors current projects and thoughts for the…