Electric Vehicles provide for some unique challenges that Tribology can assist in meeting.
The generation of high torque at low speeds, regenerative braking, and specific cooling requirements, all present challenges that tribology can address.
By focusing on friction, wear, and lubrication, tribology helps enhance the reliability, efficiency, and longevity of EVs, contributing to their continued growth as a sustainable mode of transportation.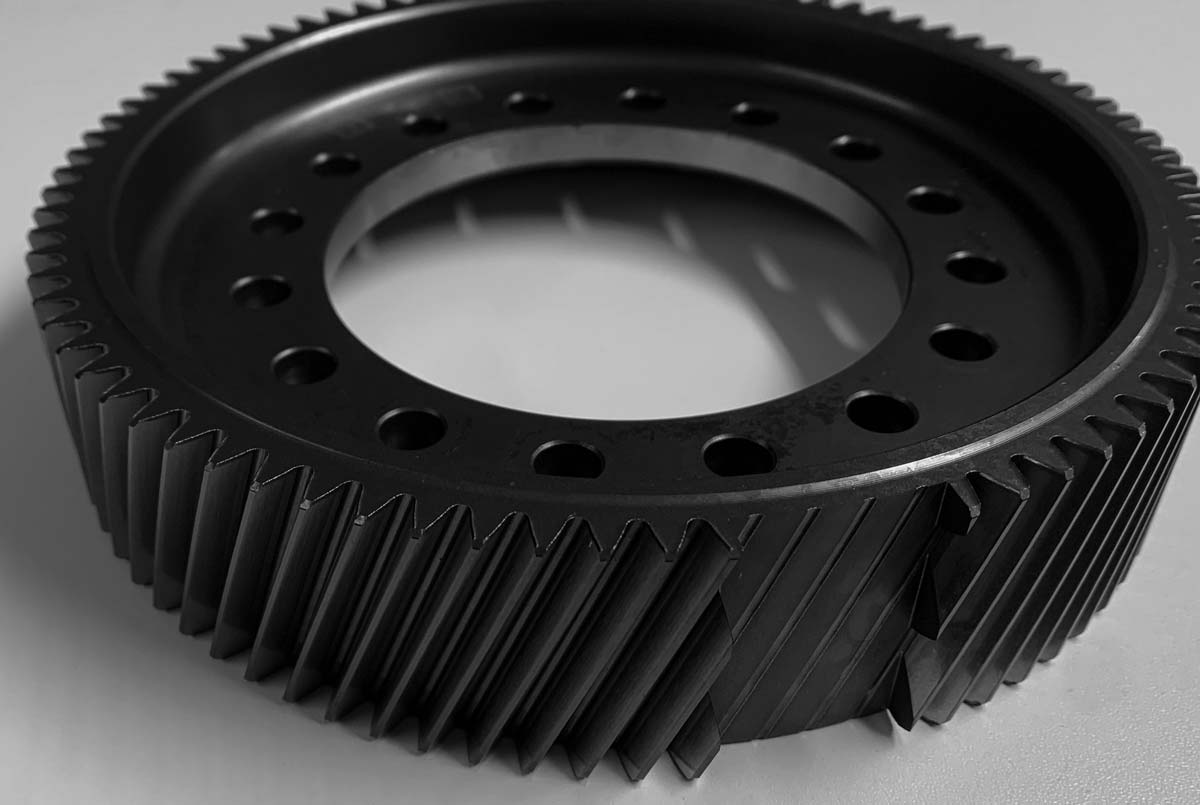 Electric vehicles are high-tech symphonies on wheels, with a unique backstage star: the gearbox.
This essential component transforms the humming power of an electric motor into the muscular torque that drives the wheels. But electric motors are all about that powerful punch at low speeds, which heaps tremendous stress on lubricated connections before a thick protective film can come to the rescue.
In such a demanding environment, the gearbox lubricant is key to maximising mechanical efficiency and giving your EV the endurance to go the extra mile.
Our instruments are able to evaluate the low-speed, high-load encounters between lubricants and gears. It can also measure EHD (elastohydrodynamic) traction to find the best performing lubricants that will deliver optimal efficiency.

"Overall good service and a fast expedience of the ordered tests, Ingram Tribology provided excellent assistance on how to best achieve the required objectives for our task. Highly recommended!"

Hilmar Danielsen, Senior Researcher, Technical University of Denmark
Tribological Thinking
Find out about our latest thinking, research, news and more.
We have started a Podcast! Our first guest is Dr. Connor Myant from Imperial College. We discuss biotribology, as related to the testing of food and hip joint failures. We discuss the advances in 3D printing and how Connor moved from Tribology into 3D printing. We discuss all Connors current projects and thoughts for the…