Using a better understanding of lubricants to improve equipment performance
Lubrication for Engineers
1 day course
The "Lubrication for Engineers" course has been designed to increase the skills of maintenance and operational staff, through better knowledge of lubrication
| | |
| --- | --- |
| Who should attend? | New and experienced site and operational engineers who are tasked with fixing breakdowns, servicing equipment and identifying failures. |
| Course level: | No prior knowledge of Lubrication is assumed, this course starts from the basics. |
| Course structure: | We offer the Lubrication for Engineers course directly to companies as a one day on-site course |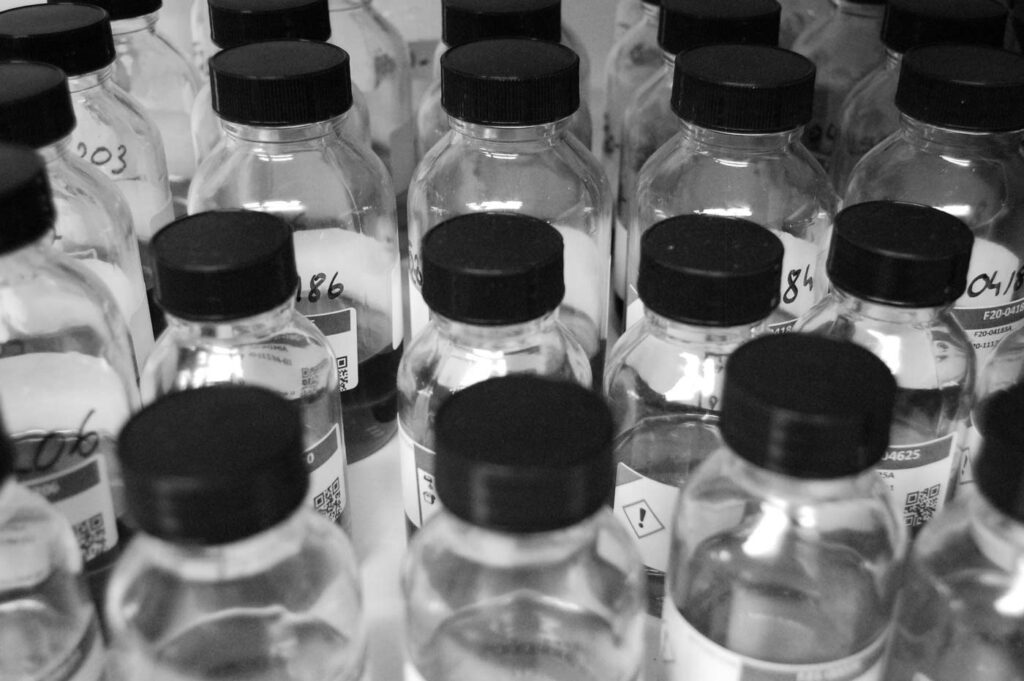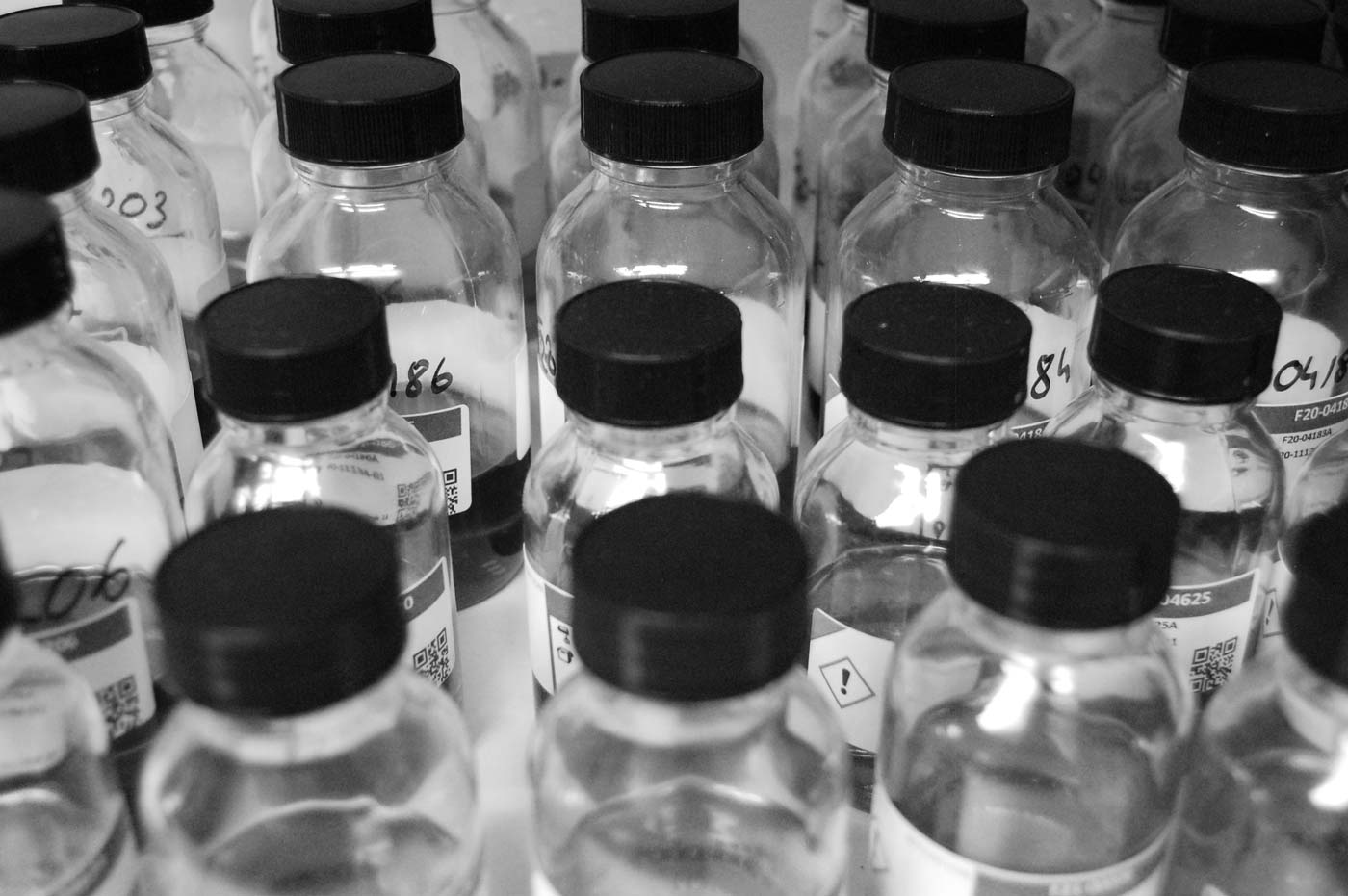 Lubrication for Engineers course content
This course is intended for both new and experienced site and operational engineers who are tasked with fixing breakdowns, servicing equipment and identifying failures.
Following completion of the course the delegates will be able to identify the most suitable lubricants for their particular interest and understand how to recognise common failure modes, helping them choose the correct lubricant for each application and not be guided by aggressive advertising and persuasive salesmen.
This course is designed for site engineers/technicians/craftsmen to allow them to understand lubrication fundamentals, lubricants composition (and additives) and future technological developments in the lubrication field.
The course is also aimed at engineers specifying and ordering new equipment and machines as it will allow them to question the supplier on his lubricant choice and reasons for that choice.
Course Content
Introduction to Tribology

The relationship between friction, wear and lubrication.

Surfaces
Friction
Static/Dynamic
Lubrication

Lubrication regimes
Types of lubricant

Lubricants
Greases
Specialist
Lubricant product data sheets
Failure analysis
Book a Course
Interested in our Lubrication for Engineers course?
Fill in the form below and we'll get back to you with more details about how we can deliver a course for you.
Want to know more? Get in touch with our team
"I really enjoyed the course, I thought it was well put together and delivered well. I don't have a lot of tribology knowledge, but I thought Marc adapted his explanations well to make them accessible to all levels"