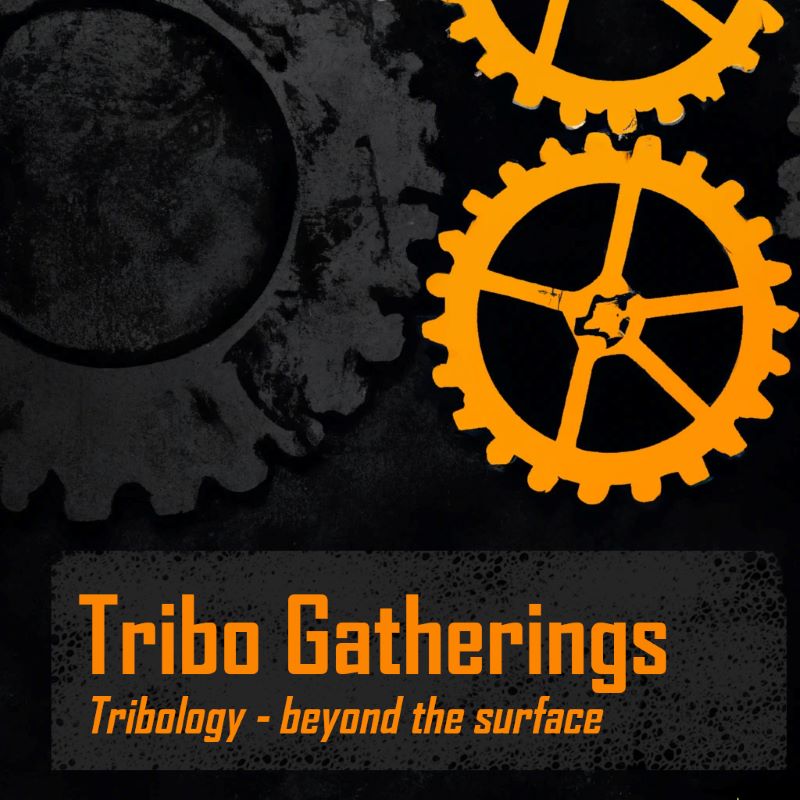 We have started a Podcast! Our first guest is Dr. Connor Myant from Imperial College. We discuss biotribology, as related to the testing of food and hip joint failures. We discuss the advances in 3D printing and how Connor moved from Tribology into 3D printing. We discuss all Connors current projects and thoughts for the future.
The aim of this podcast is to discuss Tribology and related science, in a casual setting. If you think you would be a interesting guest and have a good story to tell – please get in touch.
Listen in through Spotify below. The podcast is also available on Apple Podcasts.